South Florida Top Workplaces 2015
South Florida Top Workplaces 2015
The Sun Sentinel has recognized 45 Companies and Organizations in South Florida as Top Workplaces for 2015.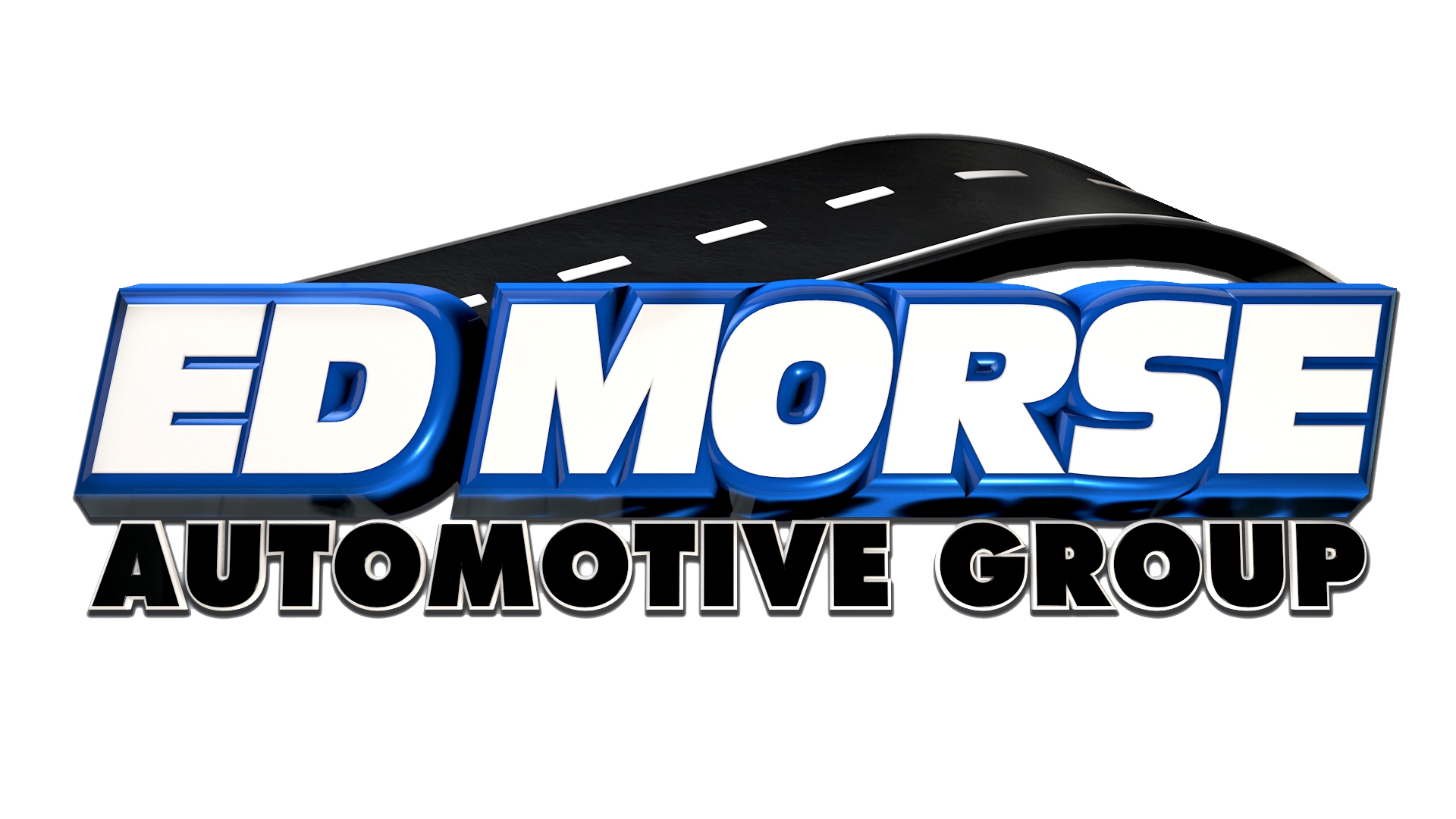 South Florida Top Workplaces 2015
400+ employees
Delray Beach, FL
The Morse family has been in the automotive business since 1946, when Ed Morse founded Morse Motors with his father. Over 65 years later,...
View Company Profile
---
South Florida Top Workplaces 2015
400+ employees
Miami, FL
---
South Florida Top Workplaces 2015
400+ employees
Ft. Lauderdale, FL
Manufacture and distribute products that help people with diabetes manage their disease
View Company Profile
---
South Florida Top Workplaces 2015
400+ employees
CORAL SPRINGS, FL
---
South Florida Top Workplaces 2015
400+ employees
West Point, PA
---