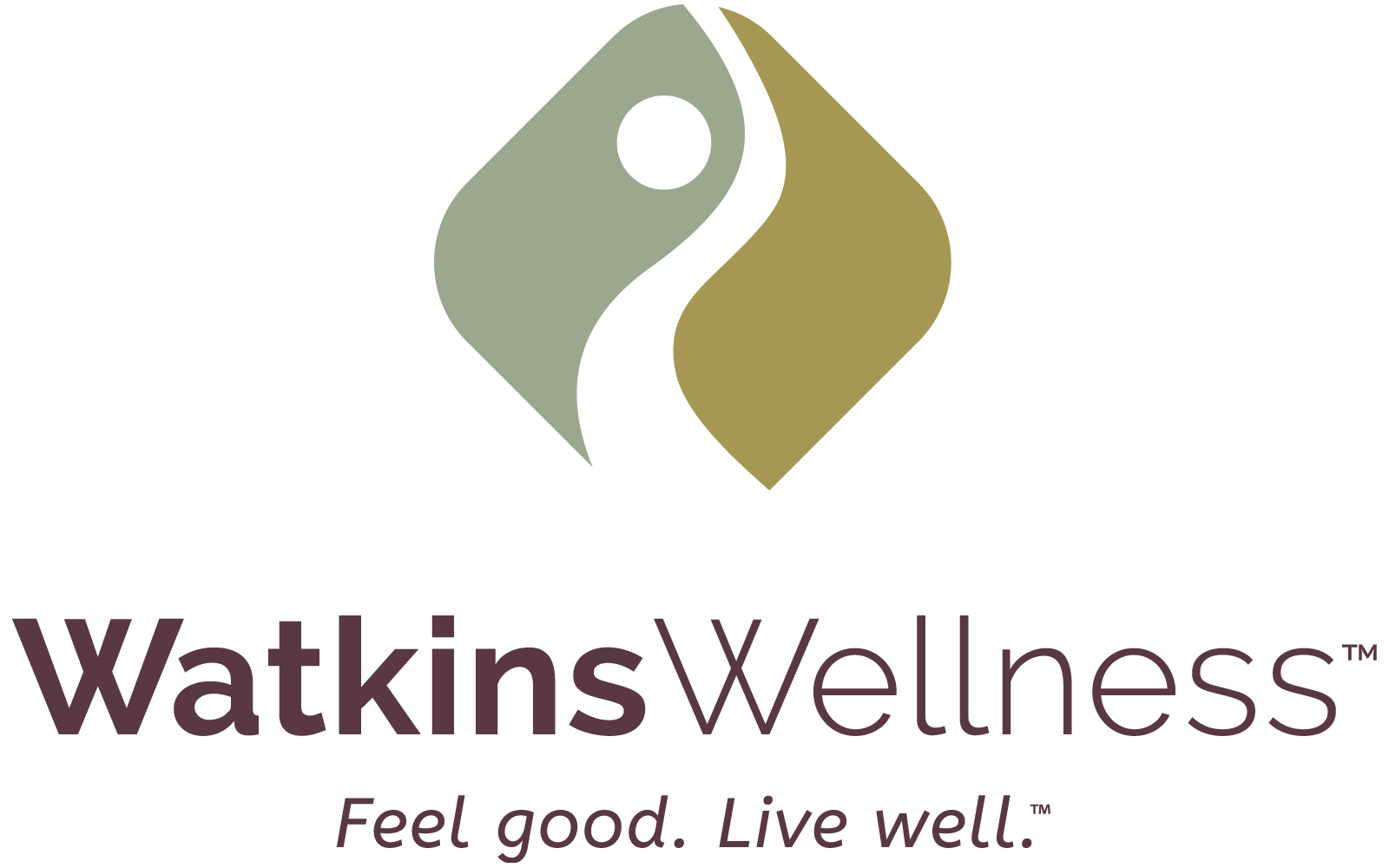 Watkins Wellness
Watkins Wellness
Watkins Wellness is the world's leading manufacturer of hot tubs and aquatic fitness products, including brands such as Hot Spring® Spas, Caldera® Spas, Freeflow Spas® and Endless Pools®. The Company makes, markets, and sells a wide range of spas and aquatic fitness products that enhance people's lives and contribute to a healthy lifestyle by enabling people to feel their best below the water, above the water, and beyond the water, whether that means helping them wind down, get restful sleep, experience hydrotherapy, or train.

Founded in 1977, Watkins Wellness has been in business for 44+ years and has been a part of MASCO since 1986. MASCO is a Fortune 500 company and leader in the home improvement space. Its family of products includes trusted brands such as Delta® faucets and Behr® paints.

Watkins Wellness is a true global company, with more than 3000 employees who are based in 10 different countries. Its global dealer network is made up of 1000+ dealers in more than 70 countries.
Purpose
At Watkins Wellness, we believe that everyone should 'Feel good. Live well.' So, we offer employees the opportunity to join a dynamic, growing industry leader with an outstanding and well-deserved reputation for leadership and commitment to our employees, customers and community. We are proud of the people we are and the products we make — products that make a difference to the health and well-being of others.
Additional Culture Details
Our unique culture fosters teamwork, builds friendships, and promotes wellness. We know that a great manager is an important factor in job satisfaction. Our managers are known for being genuine, approachable, engaging, dedicated, and caring. We also know that you spend a lot of hours during the week with your coworkers. We hire people who are driven, enthusiastic, articulate, fun, creative, and motivated.

We've won multiple awards for workplace excellence because we:
- Nurture our employees to grow, thrive, and maintain a healthy work/life balance
- Have a casual, family-like culture that emphasizes teamwork and new ideas
- Uphold the Watkins Way to foster excellence, job satisfaction, and a fabulous experience!
Values
Ethical

We are always Ethical in our dealings with others.
Company Snapshots