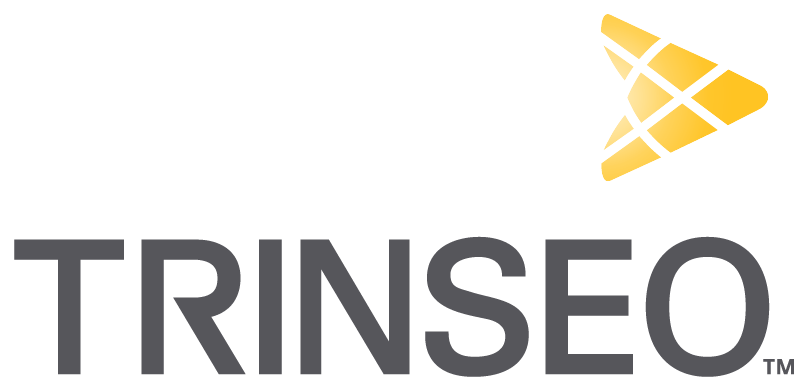 Trinseo LLC
Trinseo LLC Overview
Purpose
Trinseo focuses on delivering innovative and sustainable solutions to help our customers create products that are intrinsic to how we live – products that touch lives every day across a wide range of end-markets. We are passionately dedicated to helping our customers meet their most complex materials challenges – whether they are creating electronics that are thinner and lighter… or cars that weigh less and use less fuel. Our plastics enable manufacturers to create LED lighting that is brighter and cooler and reduces energy consumption … and medical devices that are impervious to the harsh chemical cleansers used in sterilization. Our synthetic rubber allows tire manufacturers to make high-performance tires with low rolling resistance and improved wet grip for greater fuel efficiency. And, our latex binders enable manufacturers to deliver tailored solutions that enhance packaging materials and help highway infrastructure last longer. Our global footprint – with 16 manufacturing sites and 11 research and development facilities globally – gives us the ability to respond quickly to our customers' needs, no matter where in the world they are.
Vision
We will be a world leader in materials that our customers need today and tomorrow. We will deliver extraordinary value for our stakeholders. We will become a remarkable company to work for, buy from and invest in. We will achieve this vision through: People. Our ability to attract, develop and retain outstanding talent. Technology. Our investments in technology and product innovations that drive our growth. Customers. Our passion for creating value through innovation, agility, and an unrelenting focus on our customers.
Mission
We are a global materials company. We create value for our stakeholders by innovating and collaborating with our customers to deliver technology and solutions that are intrinsic to their success.
Additional Culture Details
Our commitment to our environment and to the health and safety of our employees, is embedded into our culture and documented in our core values. While any company can claim these core values in a cheery, polished mission statement, our employees truly live by these values every day.

As our company grows alongside the global need for sustainable technologies, materials, and solutions, we will remain steadfast in our commitment to create products across a wide range of end markets and to becoming a more sustainable organization.
Values
Responsible Care

As a Responsible Care® company, the health and safety of our employees and the protection of our communities are our highest priority. We strive for meeting or exceeding the highest standards of environmental and safety performance.

Respect and Integrity

We treat each other, our customers and our stakeholders with respect and dignity. We conduct all business activities with the highest ethical standards and are fully committed to comply with the law everywhere we operate.

Accountability and Value Creation

We believe that speed and agility combine with good decision-making to create value. We feel ownership and take accountability for our company's success.

Innovation

We believe that innovation through our technology and the creativity of our people powers our success and the success of our customers.

Commitment to Customers

By collaborating with our customers, we deliver value through our technology, innovation and solutions.
Awards
Top Workplaces Regional Awards