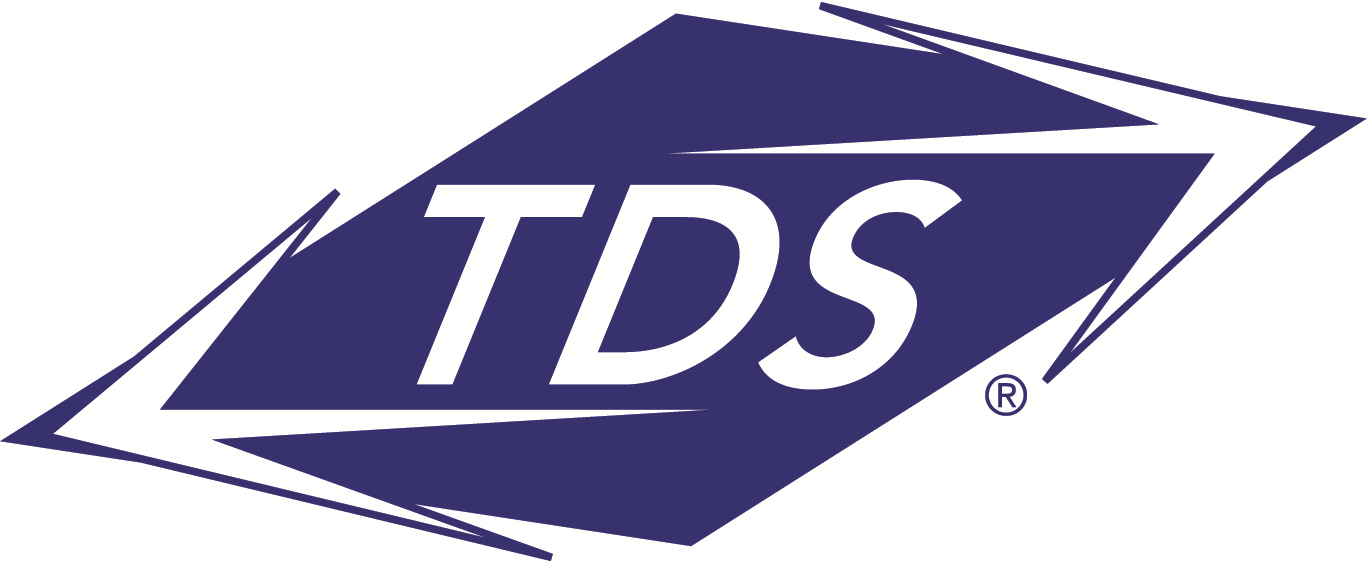 TDS Telecommunications
TDS Telecommunications
In 1969, LeRoy T. Carlson created Telephone and Data Systems. Through prudent acquisitions, TDS Telecom was formed and is comprised of telephone companies formed by local families, farmers, and co-ops to connect their communities to the world. Mr. Carlson's goal was to provide advanced technology, invest in the markets, and provide exceptional customer experiences. Local communities welcomed TDS' presence and technical acumen.
Fast forward to today and our business has evolved along with technology. TDS is dedicated to providing not only voice service, but also state-of-the-art internet and TV. We are a leader in fiber-optic deployments to bring world-class service to historically underserved towns, villages, and cities.
TDS provides 1.2 million connections to innovative high-speed internet, phone, and TV entertainment services in nearly 900 rural, suburban, and metropolitan communities. Those connections include both homes and businesses, ensuring they have the tools, reliability, speed, and support they need to thrive in a world that's moving faster than ever.
Purpose
To connect people. When people are connected they can work, go to school, travel, start businesses – the possibilities are endless.
Mission
Delight Customers, Champion Economic Growth, Grow Rapidly, Be the Market Leader, and Innovate & Improve.
Values
Maintain Integrity

Our most important value is integrity. It must be present in everything we do and is a threshold condition of employment. We work with integrity to inspire trust between our employees, vendors, and customers alike.
Employees
3,006 US Employees
Industry
Telecommunications & Cable
Company Snapshots