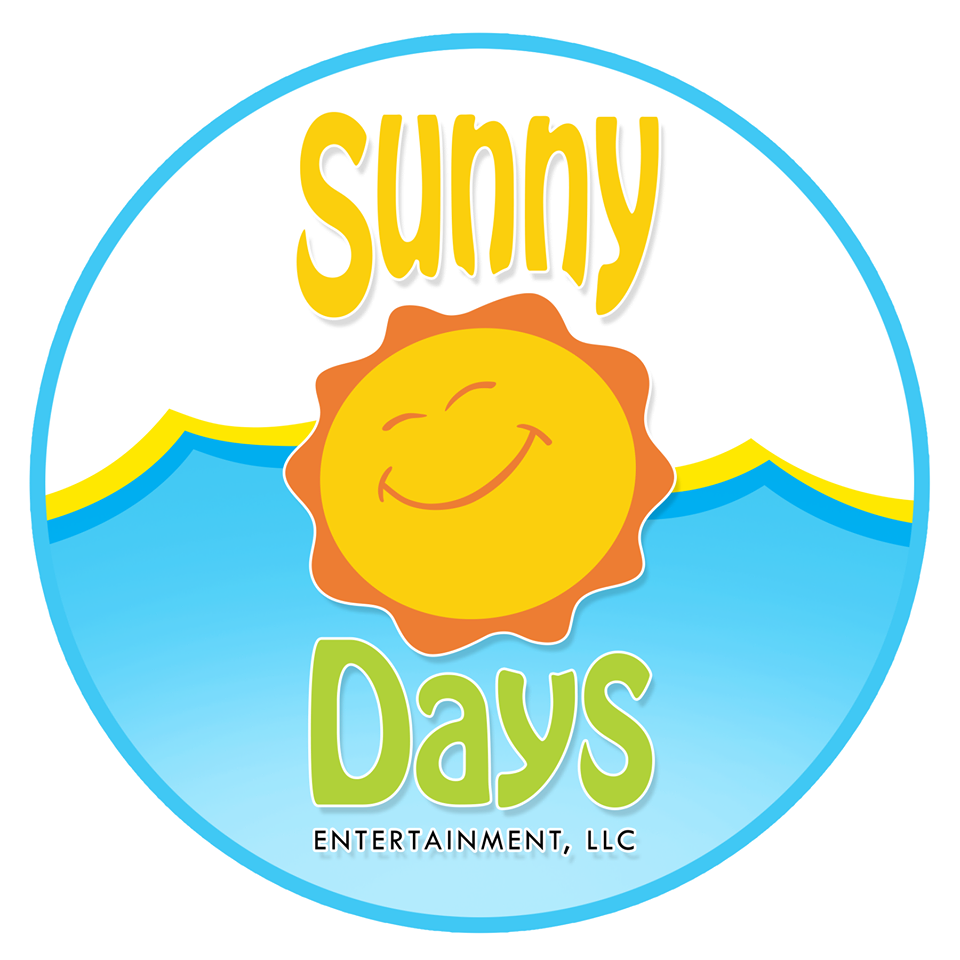 Sunny Days Entertainment
Sunny Days Entertainment
Sunny Days is a leading supplier, distributor and manufacturer of branded and licensed toys across multiple product categories. We are comprised of a core group of toy industry veterans with the mission of solving problems for retailers while providing ultra-fun, value added toys to consumers. Some of our popular lines include Maxx Action, Giggle Zone, Honey Bee Acres, Maxx Bubbles, Pop-N-Play and more!
Additional Culture Details
Sunny Days puts a large focus on the well-being of our employee's. Because of this, we are happy to offer the best comprehensive benefit packages with the hope of improving each employee's overall quality of life.
Company Snapshots