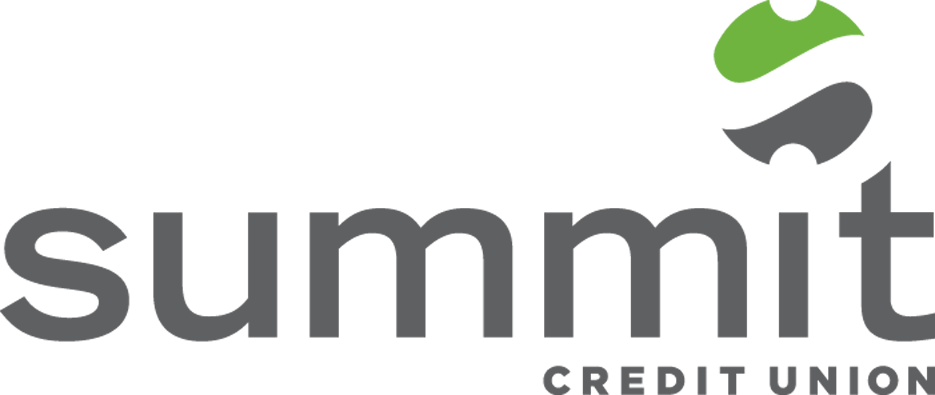 Summit Credit Union
Summit Credit Union
Purpose
We believe anyone can be financially successful. At Summit Credit Union, we're all about helping you turn wishing, waiting and wondering into planning, doing and experiencing. We offer the basic products you want, like checking and savings accounts, credit cards and loans. And we go one step further, providing financial guidance, education, tools, one-on-one coaching and innovative programs to empower you to own your financial life wherever you are in your journey.

"When people take control of their finances, it can help so many aspects of their life. When you learn more about how to manage money, you've learned a lifelong skill. It impacts almost every aspect of your life. And it's empowering." –Kim Sponem, CEO/President, Summit Credit Union

And finally, since we're a not-for-profit financial cooperative, all of our earnings are redistributed right back to our members. Think higher interest rates on savings, lower rates on loans and a patronage dividend to members.
Vision
Dreams enabled. Financial wellness achieved. Life richer.
Additional Culture Details
At Summit Credit union, how we make things happen is as important as that we make them happen. Our culture is inspired by our shared vision. We each put our membership first, work as a team and promote change, all toward our goal of financial wellness for our members, their families and community.
We build our culture every day with an ongoing focus on inclusion, curiosity and learning, celebration and innovation.
Headquarters
Cottage Grove, WI
Employees
719 US Employees
We're Hiring!
Company Snapshots