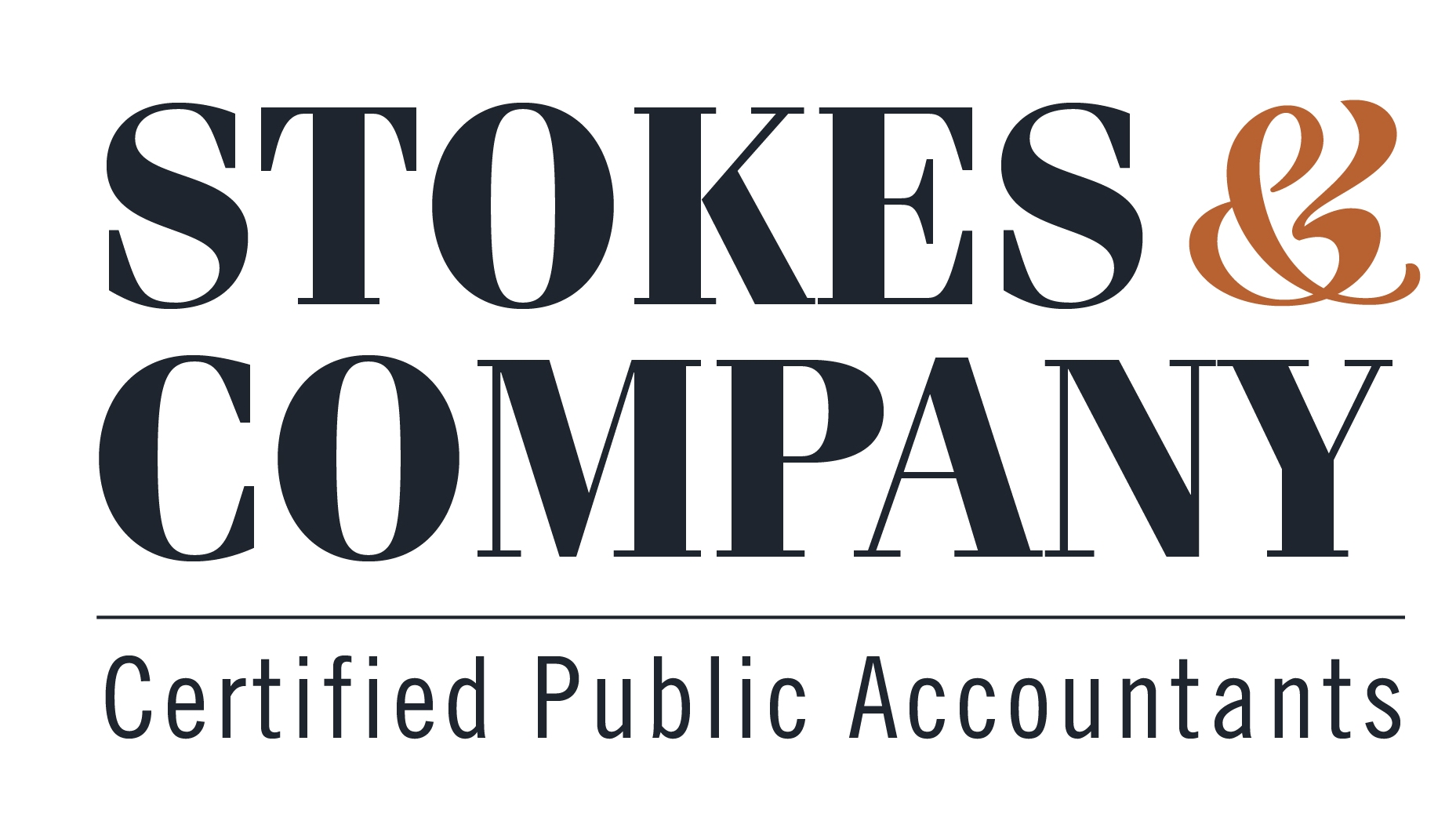 Stokes & Company, CPAs
Stokes & Company, CPAs
Real people. Real connections. Real results.

Big goals for your business are great, but when your day-to-day tasks take up too much of your time and energy, you can find yourself working in your business, instead of working on it. At Stokes & Company, we're not just real people who understand the ins and outs of business finances – we care about your ultimate success, and getting real results for you.

Stokes & Company is dedicated to building relationships based on trust, professionalism and collaboration in Upstate South Carolina and Western North Carolina. With the desire to help you achieve your biggest goals – no matter what they are – we are dedicated to serving you in whatever way we can.

We offer Accounting & Business Advisory Services, Tax Preparation & Consulting, and Payroll Services.
Additional Culture Details
While we are guided by values that define our outlook, what makes Stokes & Company truly different is a culture that magnifies everything we do. From giving back to our communities—to effecting lasting change for the businesses we serve, we are focused on using our strengths, talents and expertise to do work with integrity and create a lasting legacy that outlasts this generation of our firm. Even more, we use this same drive to invest in the people that work within our company—to ensure they have every opportunity to grow professionally and personally, further expanding our reach beyond our own walls.

At Stokes & Company, we don't simply "do the work." We build relationships with our clients, our employees, and the communities that surround us to show we truly care, and look for ways to positively impact lives across our region.
Values
Excellence

In an environment focused on the pursuit of excellence, to the degree it is in your power to do so, you use your knowledge to do the job well…every time. Client communications and presentations must be crisp and sharp. It doesn't mean perfection, or we would be at risk of not serving the client by bringing a project to a close. It does mean that when we look at a job we have completed, we can say to ourselves "this is a job well done."
Company Snapshots