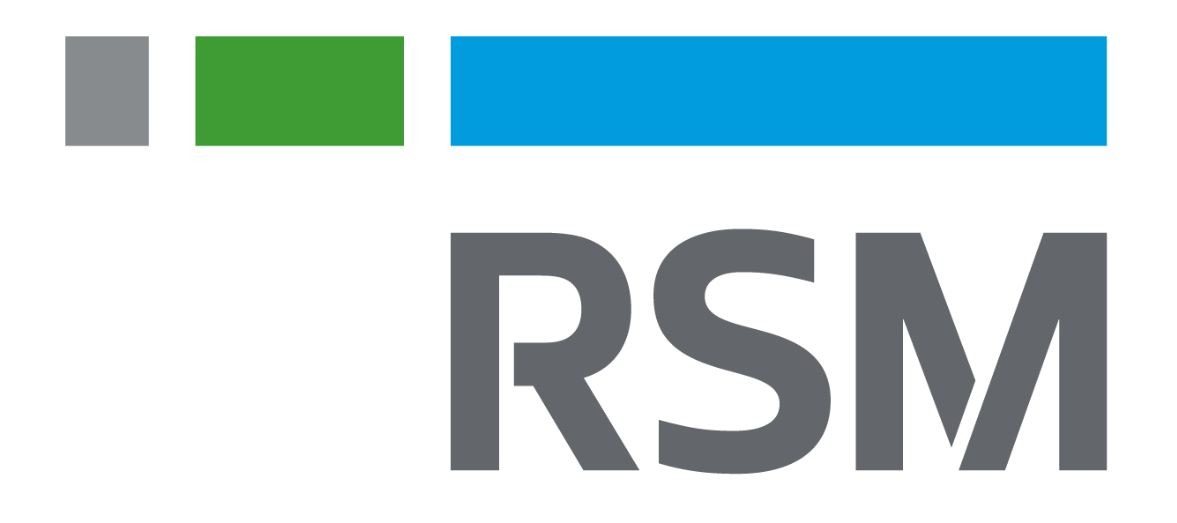 RSM US LLP
RSM US LLP
Purpose
The Power of Being Understood

The business world is evolving rapidly. In this fast-paced environment, we understand that you need an advisor who thinks ahead and rapidly responds to your changing needs. At RSM, we build strong relationships based on a deep understanding of what matters to you most.

Our strong, client-centric approach differentiates us. To be considered your advisor of choice, we strive to understand you, your business, and your aspirations. By sharing the ideas and insight of our most senior professionals, we bring our local and global knowledge and resources to your environment so you feel empowered to move forward with confidence.
Vision
RSM's vision is to be the first-choice advisor to middle market leaders globally. Deliver the power of being understood to our clients, colleagues and communities.
Mission
At RSM, the four key tenets of our strategy enable us to fulfill our purpose and attain our vision in alignment with our core values.

Deliver the RSM Client Experience
Focus on the middle market
Empower passionate teams
Build communities of RSM promoters
Additional Culture Details
At RSM, we work to deliver the power of being understood not only to our clients, but also to our people.

We call it the RSM Talent Experience.

We empower each other to enhance our value and build successful careers at our firm and beyond.
We build rich, enduring relationships based on a profound understanding of each other, our goals and our aspirations.

Because when we feel truly understood, we are empowered to move forward with confidence—personally and professionally.

This is the power of being understood. This is RSM.
Values
RSM's five core values are the bedrock of our firm and our culture. They have endured throughout our 90-year history.

Respect, Integrity, Teamwork, Excellence and Stewardship
Employees
12,000 US Employees
Industry
Financial Services & Insurance - Other