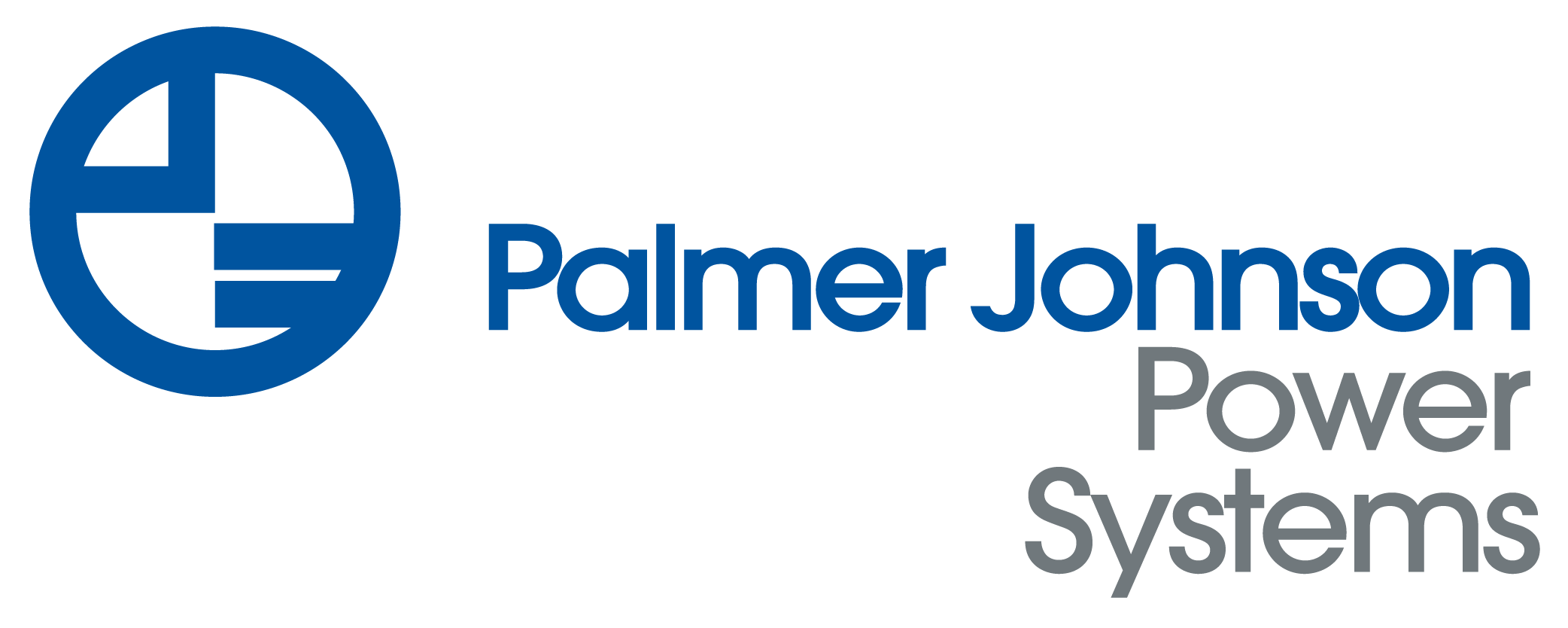 Palmer Johnson Power Systems
Palmer Johnson Power Systems
The 140-strong team at Palmer Johnson Power Systems specializes in
servicing and supplying components for heavy-duty, off-highway equipment.
Palmer Johnson currently operates 9 service centers across the U.S., and Canada stretching from the Midwest to California & British Columbia. Our expertise and products span a broad range of markets, including oil & gas, construction, agriculture, marine, and mining. Our backbone, though, is our culture, which truly sets us apart. We're a passionate team focused on two core objectives: making Palmer Johnson a truly great place to work and providing customers with world-class service.
Vision
Inspire growth, health, and well-being in our people and in the communities we serve.
Mission
In the off-highway industry where minutes count and deadlines cost, our team delivers service excellence built on innovation, product expertise, urgency, and strong manufacturer partnerships. Our customers feel the passion in our people 24/7.
Additional Culture Details
Our heart is our talent, and we do everything possible to inspire the people that drive our company. Leadership programs, exceptional benefits, promotion from within and continuing education, all help grow jobs into careers and careers into passions.
Values
WE CARE ABOUT EACH OTHER.

We are fun, flexible and un-corporate and care about our people's personal well-being, health and safety. We listen to each other, treat each other with respect and provide honest feedback. No sugar-coating.
Headquarters
Sun Prairie, WI
Employees
180 US Employees
We're Hiring!
Company Snapshots