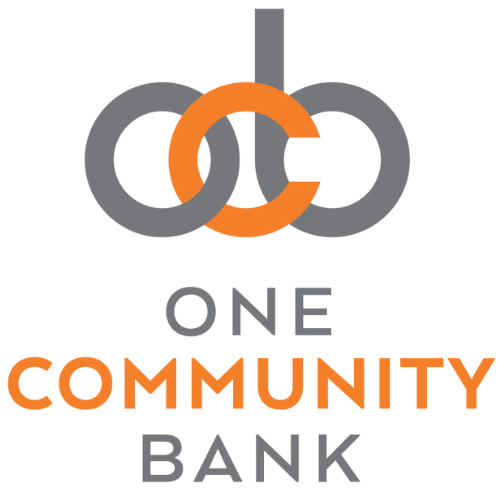 One Community Bank
One Community Bank
A modern, progressive, and forward-leaning bank, focused on serving our clients, supporting our colleagues and investing in our communities.
Values
Serve Clients, Support Colleagues, Invest in our Communities
Employees
212 US Employees
We're Hiring!
What employees are saying
I love my Team. my Clients and my Community
I am able to balance work and life
I learn new things on a daily basis and I enjoy working with my team members and other coworkers from different areas of the organization.