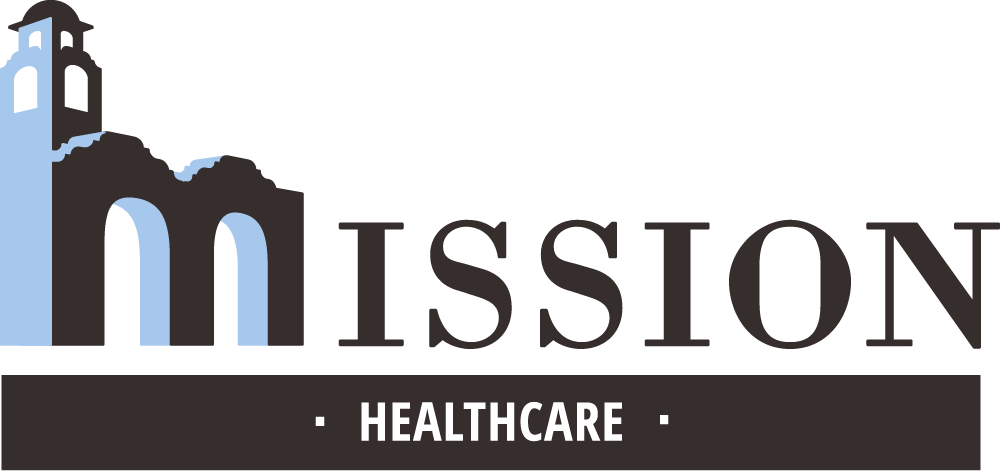 Mission Healthcare Services, Inc.
Mission Healthcare Services, Inc.
Mission Healthcare is committed to finding the best and brightest people from the Southern California area. We know our single best asset is our diverse people, and we will invest in their development, reward strong performance and commit to making Mission Healthcare a great place to work.
Purpose
A culture-focused, leading West Coast integrated care provider managing patient care from discharge to end-of-life. Providing home health, hospice and palliative care. With 40+ branches across 7 states, Mission Healthcare provides high-quality, personalized care to 5,000 patients daily in the comfort of the home.
Vision
Compassion: We currently take care of thousands of patients and continue to deliver exemplary care through the dedicated efforts of every team member.
Accountability: As a trusted community partner, physician groups and other providers turn to us to help provide the best possible outcomes, manage care and reduce costs.
Respect: We adhere to the highest standard of professionalism and respect each individual we encounter treating every individual as part of the Mission family.
Excellence: We are recognized as a community leader for the care we provide and serve as an expert in the industry. Our industry-leading analytics deliver clinical care excellence and better serve our patients, ensuring the appropriate level of care at the right time.
Mission
Our mission statement is to take care of people. Here at Mission, we are committed to a people-centric culture and an invaluable employee experience. We live by our mission statement to take care of people. Compassion, accountability, respect, and excellence are the traits we seek in ourselves.
Additional Culture Details
We have a dedicated team focused on creating a work environment that is fun, positive and spreads appreciate to balance what we do best, taking care of people. Find us on social media on Facebook, Instagram and LinkedIn @homewithmission to learn more about life at Mission!
Values
We take care of people.

We proudly take care of our patients, their families, our community partners, and especially each other.
Company Snapshots