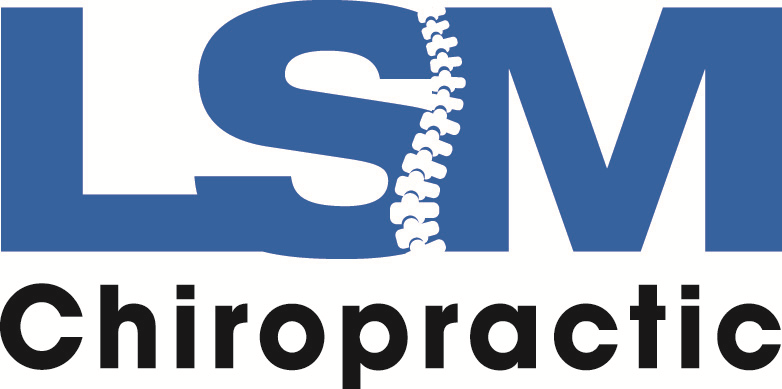 LSM Chiropractic
LSM Chiropractic
Chiropractors Madison WI
Pain Relief and Wellness Doctors - LSM Chiropractic
For over 65 years, LSM Chiropractic has been providing award-winning chiropractic care and pain management services to individuals and organizations in Cottage Grove, Fitchburg, Madison East Side, Madison West Side, Madison DSM, Middleton, Oregon, Sun Prairie, Verona, Waunakee, New Glarus, Fort Atkinson, Watertown, Sauk City, Whitewater, Stoughton and throughout the greater Madison Wisconsin:

With office locations in the greater Madison WI area, LSM Chiropractic has helped thousands of athletes, expecting mothers, children, young professionals, accident victims, office workers, and active adults find pain relief and live healthy lives.
Values
LSM Values

We at LSM Chiropractic are fueled by the energy of our team. We promote a culture where team members take initiative in job performance, problem solving and in setting and achieving goals. While we insist on respect for patients and fellow team members, we also encourage an environment full of camaraderie and laughter. We strive to inspire our patients and our team members to live a healthy life.
Company Snapshots