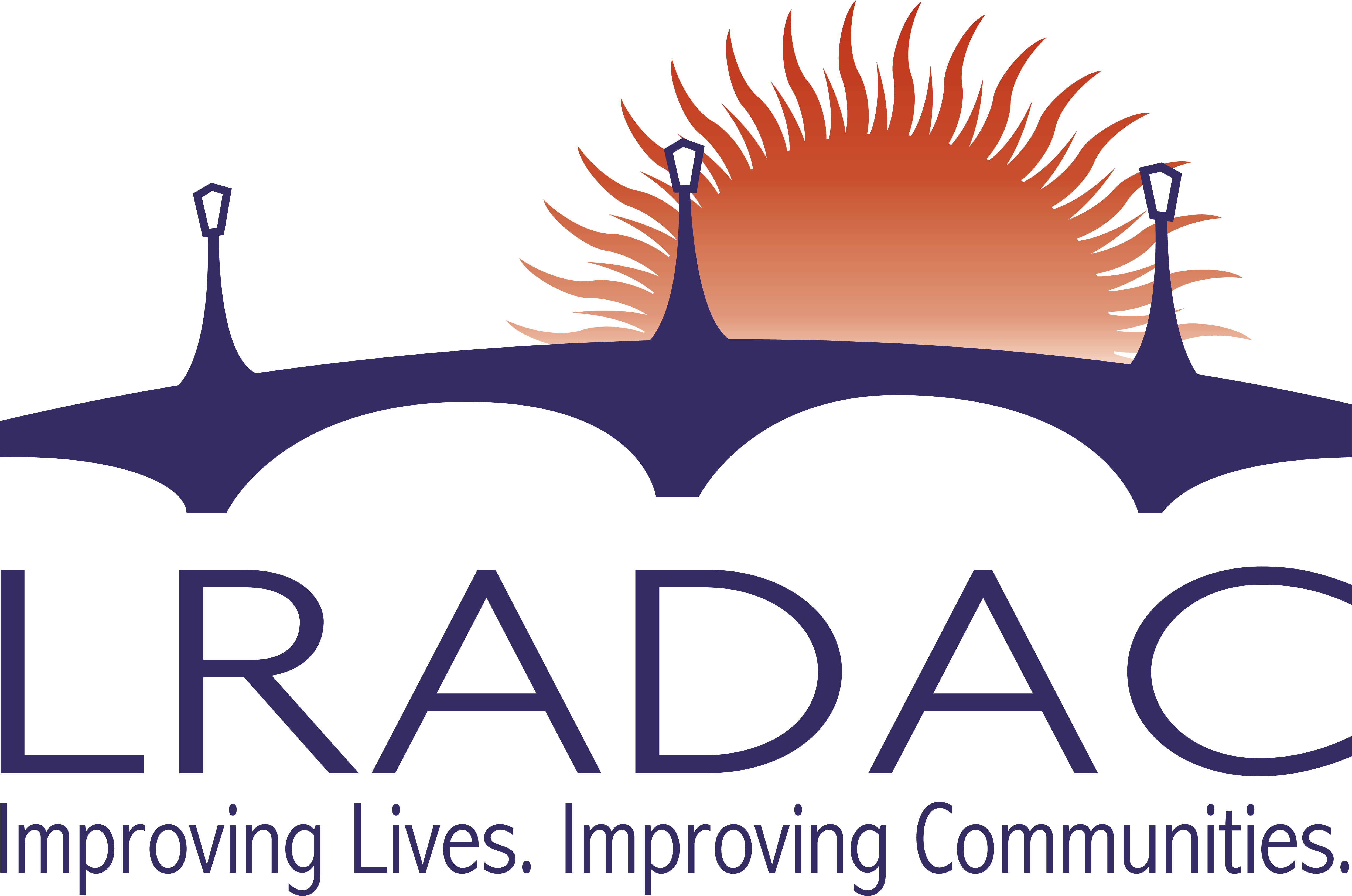 LRADAC
LRADAC
LRADAC is the designated alcohol and drug abuse authority for Lexington and Richland Counties. The public, not-for-profit agency offers a wide array of prevention, intervention and treatment programs in locations convenient to residents of both counties. The agency has a budget of approximately $10 million and serves more than 4,500 clients per year. For more information on programs and services visit LRADAC's website at www.lradac.org.
Purpose
Improving Lives. Improving Communities.
Vision
To build a community that embraces recovery and become the preferred provider of substance misuse prevention, intervention and treatment services.
Mission
LRADAC creates and supports pathways for prevention and recovery from substance misuse for individuals, families and communities.
Employees
158 US Employees
Industry
Healthcare - Other
We're Hiring!
Company Snapshots