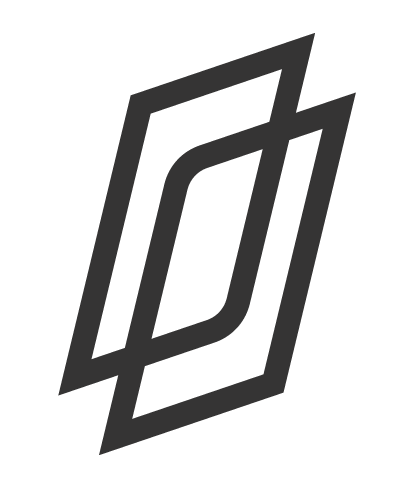 Innovative Solutions
Innovative Solutions
As an AWS Advanced Consulting Partner and Certified Well-Architected partner, we specialize in cloud consulting, cloud migrations, and cloud-native development. Our Managed Services offering aligns with your business needs and provides a true consumption-based delivery model for IT services. There is no 'one size fits all' mentality. Our "Start" to "Finish" approach will guide you through every step of your digital transformation journey. Our team is flexible and will work with you to navigate the cloud in a way that aligns with your strategic business needs.
Purpose
We've assembled a team of more than 60 of North America's most gifted and talented individuals who align with their hearts first, and their minds second. Client success is our number one priority, that is why we are dedicated to doing what's right for your business and delivering an amazing client experience every step of the way.
Vision
Our vision is to help every company become a technology company
Mission
Our mission is to enable every small to mid-size business to recognize and leverage the power of the cloud.