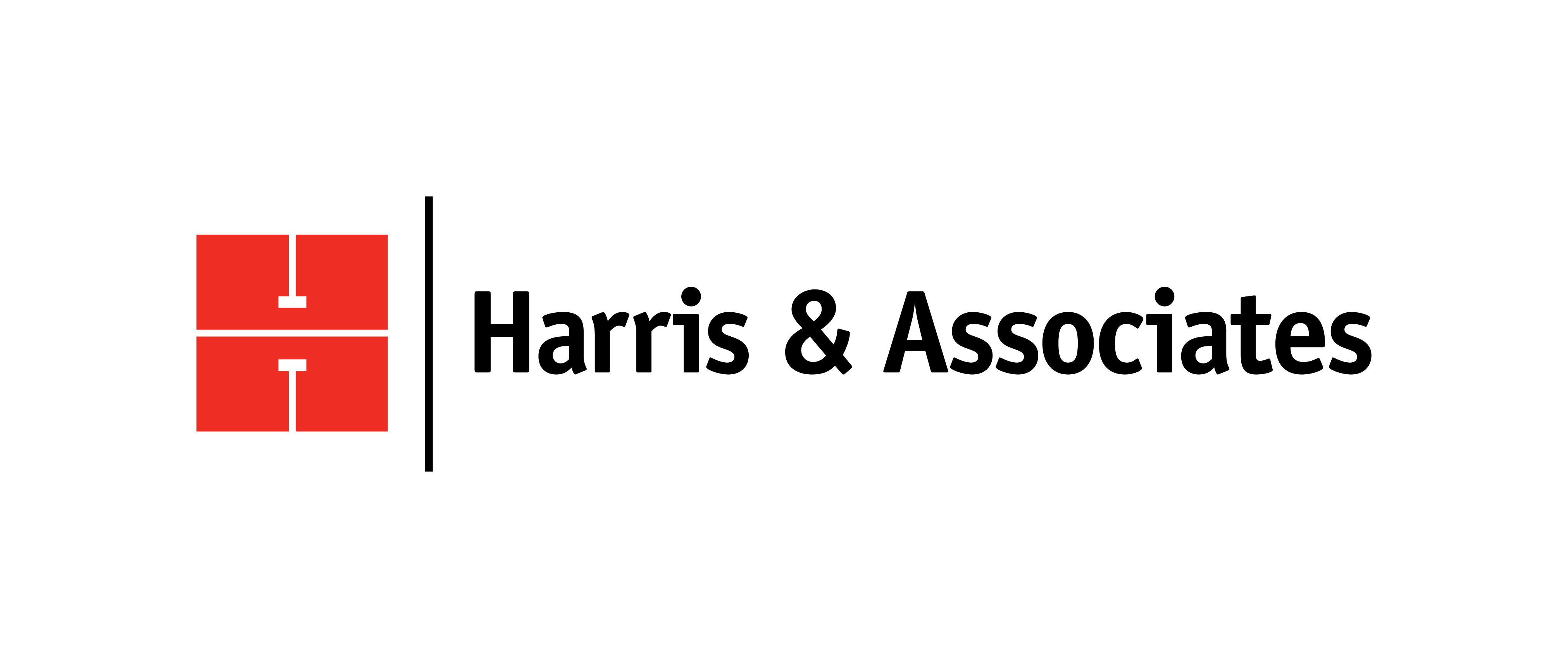 Harris & Associates
Harris & Associates
Since 1974, Harris & Associates has been dedicated to improving communities and creating better places to live through resilient and sustainable planning, design, and construction solutions.

We exist to deliver extraordinary value to our clients across the public infrastructure project lifecycle—from sustainable and resilient planning solutions to innovative design and construction.

By authentically living our seven shared values, we reflect our character and vision of being industry leaders who build stronger communities, invest in their employee owners' success, and deliver results our clients can count on.
Purpose
Our Purpose is to build equitable, resilient, and sustainable communities.
Vision
Our Vision is to align in passion, purpose, and values with our stakeholders and be trusted advisors to community leaders.
Additional Culture Details
What really distinguishes Harris & Associates from other firms?

Simple. It is the way we live and work by our shared values. They reflect our character, and we leverage them in everything we do. Our clients and employee owners alike know exactly where each other is coming from, and that makes a world of difference in building quality teams—who deliver.
Values
Develop and Exhibit Trust

Honor commitments. Be courageous and honest. Take thoughtful risks. Be mindful of others' needs.
Company Snapshots