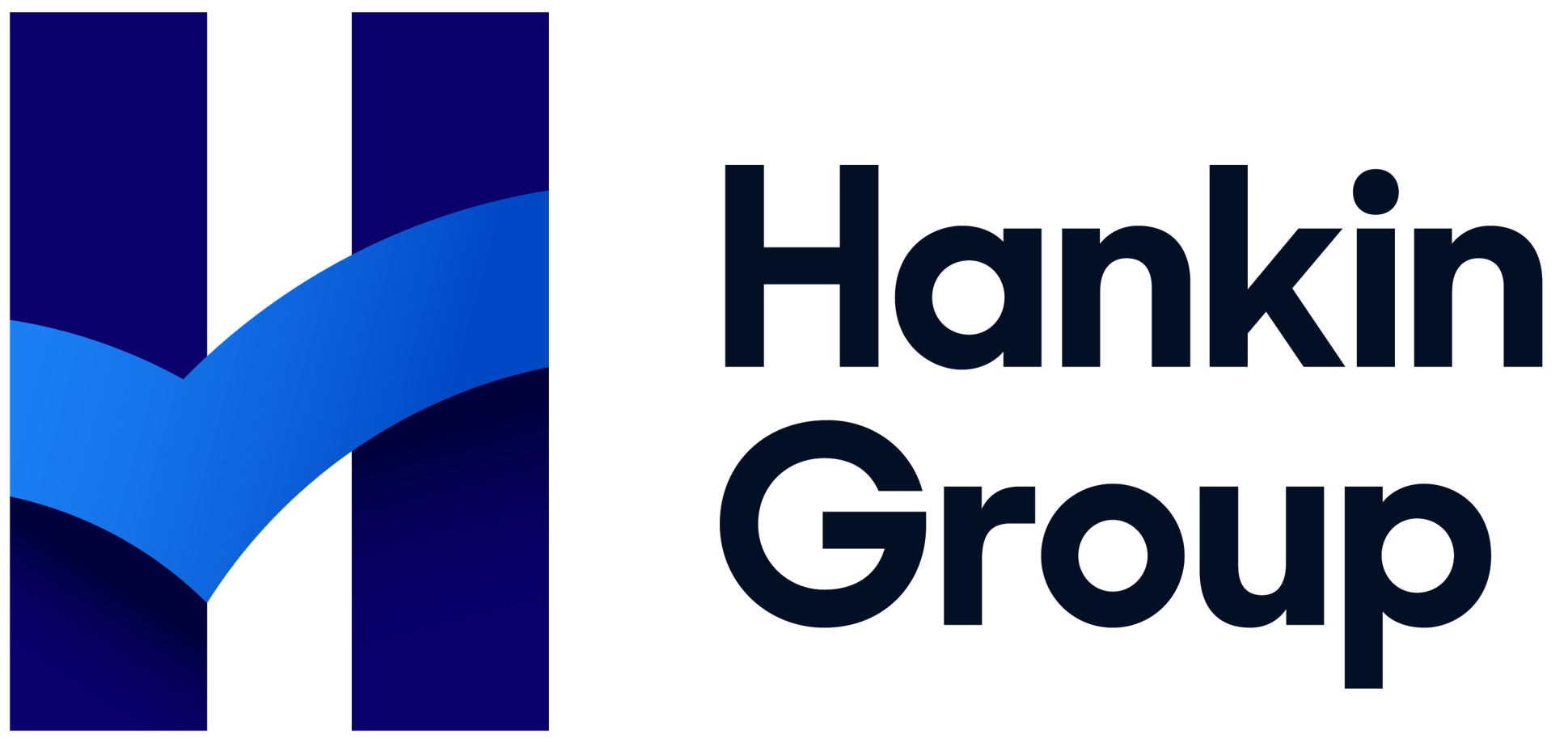 Hankin Group
Hankin Group
Hankin Group is a privately owned full service real estate development company located in Chester County, Pennsylvania. Founded in 1958, Hankin Group has completed over 7,000 residences, 2,500 apartments, and over 3,000,000 square feet of commercial space including retail, office, laboratory, civic and industrial uses.

The organization is comprised of professionals with experience in planning, design, engineering, legal, approvals, finance, construction, leasing, sales & marketing and property management. With this full range of capability, Hankin Group guides every aspect of a project from conception to completion.
Purpose
Recognized with numerous awards for quality, design and innovation, Hankin Group has served home buyers, renters and the community for 64 years. Today, we remain dedicated to our founding ideals of building to superior standards and providing the ultimate in service and support.
Vision
We do everything with people in mind. Whether it's our employees, tenants or members of the local community, we alwasy put "we" before "me".
Mission
Through thoughtful development, construction, and management, our mission is to create communities where people love to live, work, and play.
Additional Culture Details
How we conduct our business is just as important as what we do. Our core values are the principles that guide us daily in land development, to the physical construction, to the management of our properties. At all times, we strive to distinguish Hankin as a trusted brand in the community that is differentiated by top talent and innovative solutions for all stages of development.
Values
Sustainability

We support sustainable development in our local communities that reduces environmental degradation and supports the economic viability for generations to come.
Company Snapshots