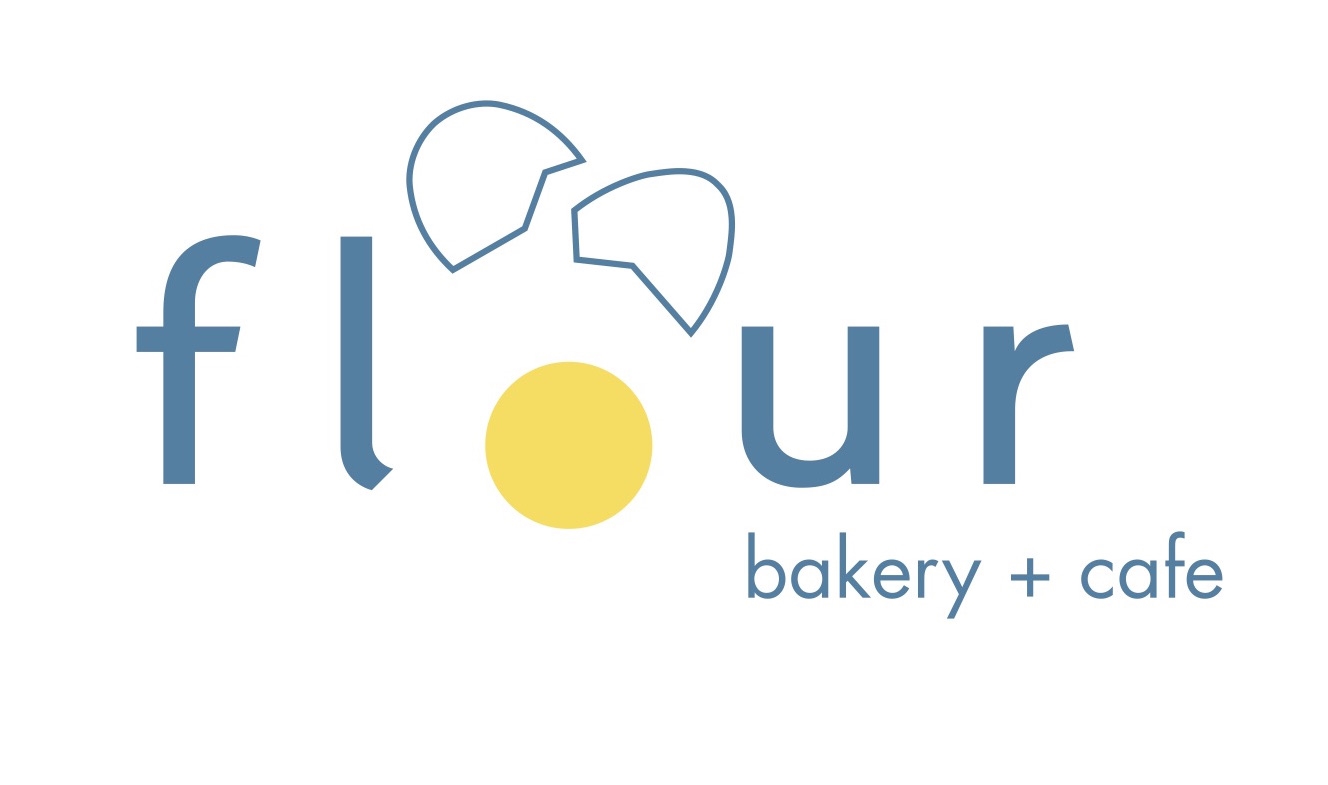 Flour Bakery + Cafe
Flour Bakery + Cafe
Crusty baguettes warm from the oven…buttery raisin brioche drizzled with icing…silky-smooth chocolate cream pie...fresh, made-to-order salads and sandwiches. Imagine enjoying a muffin still warm from the oven alongside a cafe latte. For lunch, choose among daily specials such as bacon and caramelized onion quiche or a slice of guanciale + calabrian chili pizza. Bring home a beautifully decorated cake made with chocolate cake layers and rich chocolate mousse. We offer buttery pastries, homemade cookies, luscious pies, gorgeous cakes, and sandwiches, soups, and salads. Everything is prepared in-house by our professional kitchen staff. Along with quality product, our success depends on a well-trained, professional staff. We strive to be constantly friendly, attentive, and courteous. We want each customer's experience to be full of delight, and we focus on all aspects involved: great food, gracious service, warm atmosphere, heady aromas, and irresistible displays. We can't wait to see you!
Additional Culture Details
We love hard work and strive for excellence. We love doing a great job and the satisfaction that comes from being proud of your work and the work of your team.
Our staff is made up of people who come from all walks of life. We find strength in our diversity of skills, experience and perspective.
We feed on feedback. We are always open to a conversation, no matter how many times we may have had it before, we continue to go into any ideas (old or new) open-minded. We give feedback to our staff so that they can improve, are set up for success and feel supported.
We are a culture of kindness. Our hard work and feedback culture works well because kindness is strongly immersed throughout the bakeries.
Values
Serve Amazing Food

Does it pass the "Mom test"? Would you give this to your Mom and be proud of it?
Company Snapshots