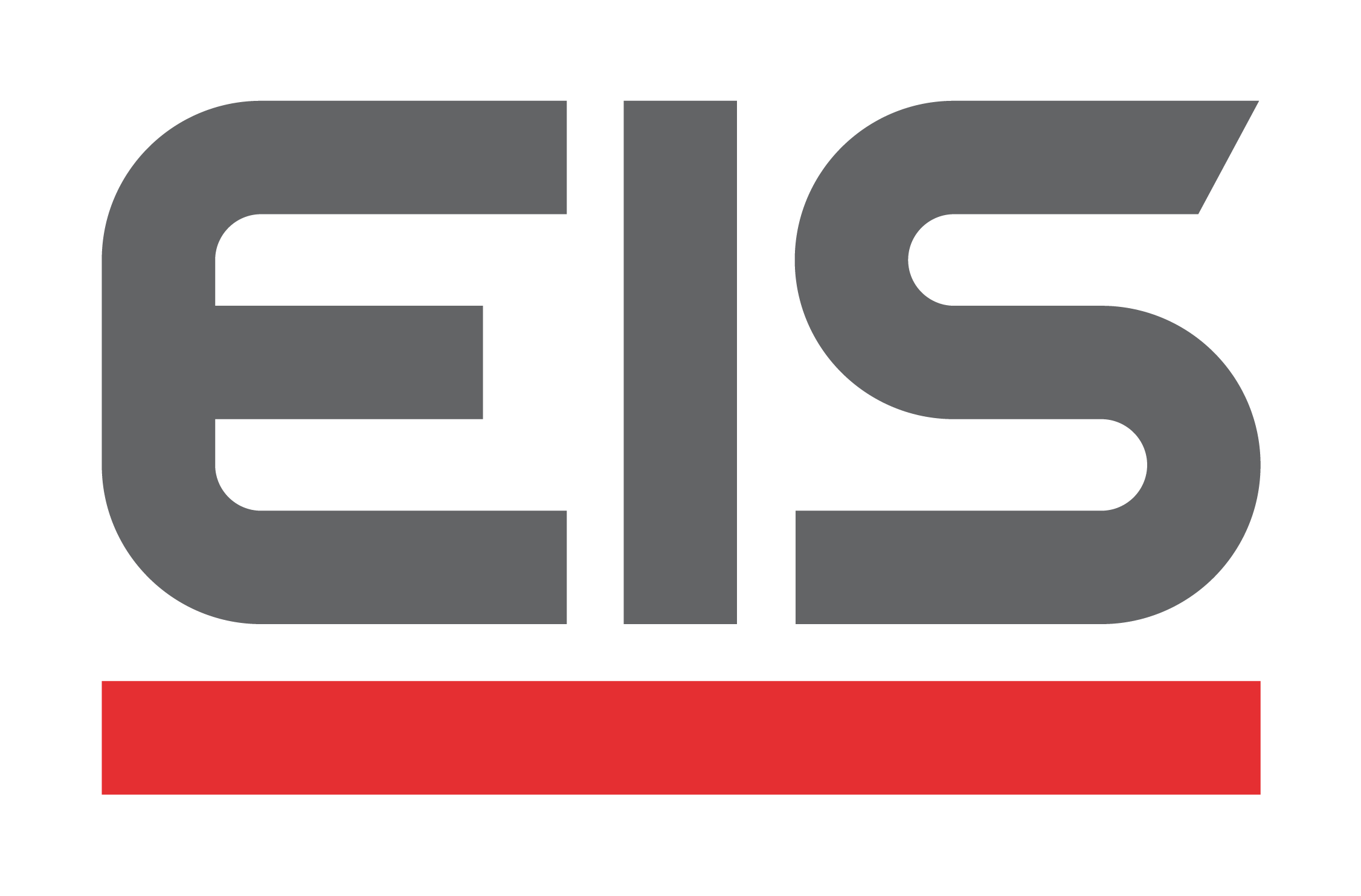 Engineering & Inspection Services
Engineering & Inspection Services
EIS provides premium technical services within a niche market in the petrochemical industry. Our flat management structure, in conjunction with employing experienced personnel, many of whom are SME's in their discipline, allows for significant efficiencies and cost savings to our clients.
Purpose
Our core purpose is to deliver practical solutions through technical expertise and emerging technologies. We leverage our knowledge and experience to develop effective solutions to our clients problems through the use of innovative ideas. We rely on our team to use critical thinking and ingenuity to find options and alternative paths to problems that arise.
Values
Relationship-Focused

We consider the long-term implications of each decision we make on the personal connections with whom we interact. We actively listen to understand. We take the time to stay in contact with people both personally and professionally.
Company Snapshots