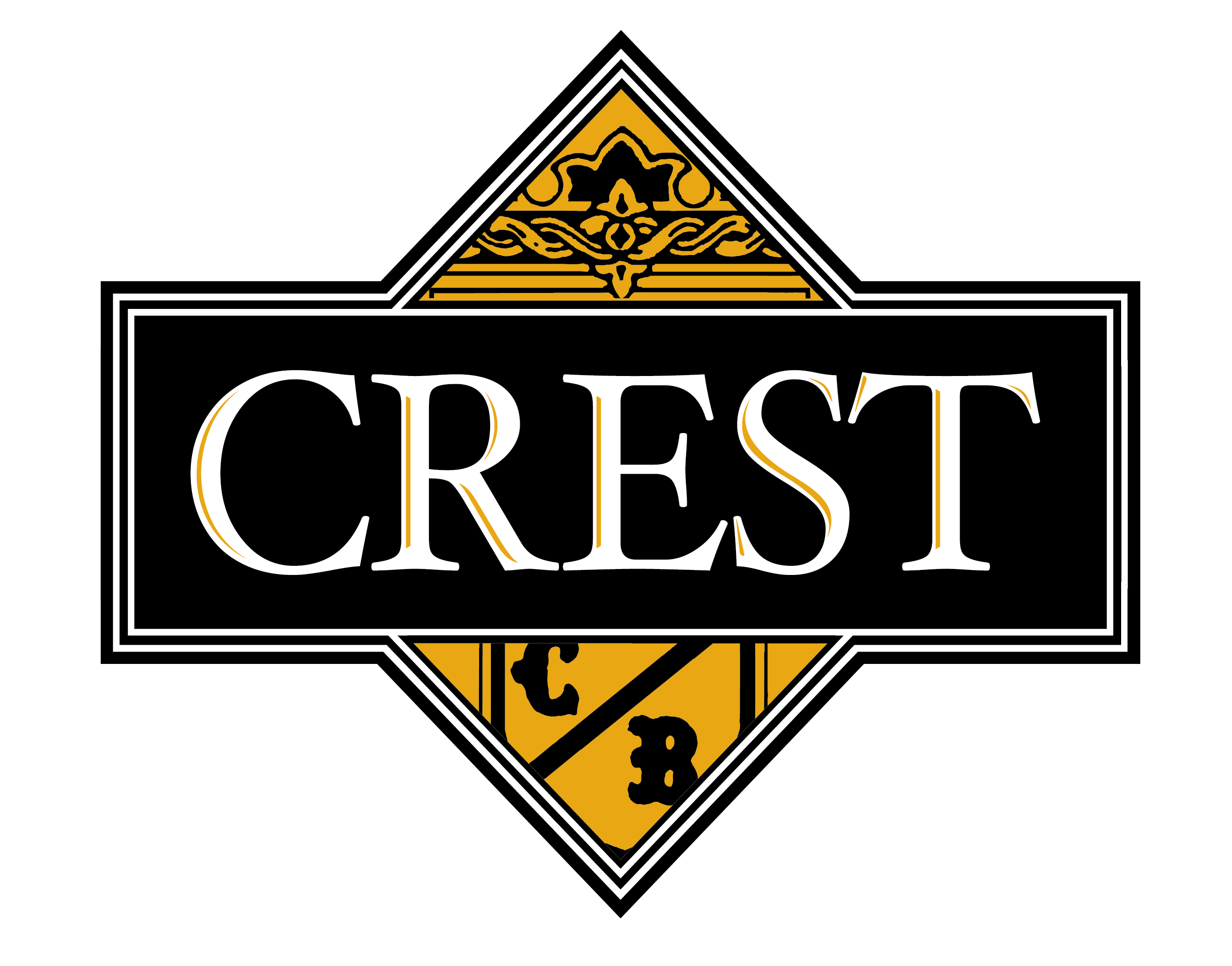 Crest Beverage LLC
Crest Beverage LLC
At Crest Beverage, we put a heightened focus on being a workplace of choice for our employees, a preferred partner for our suppliers and a superior distributor for our customers in order to achieve operational excellence each and every day. We live out these principles in every aspect of our business and see them daily in our
mission, vision, and values as well as in our Succeed As One culture which guides us to our future.

We feel it's our responsibility to have a positive impact on the communities in which we operate, from our supply chain to our operations to our local community efforts. And in order to do that, we understand that it starts from within. We take pride in offering total rewards and the best professional and personal growth opportunities for our people who work hard and live by our values to reach their full potential, both inside and outside of the workplace.
Purpose
Connecting Customers, Consumers and Brands Everyday, Everywhere We Operate
Vision
To be the Elite Beverage Distribution in the U.S.