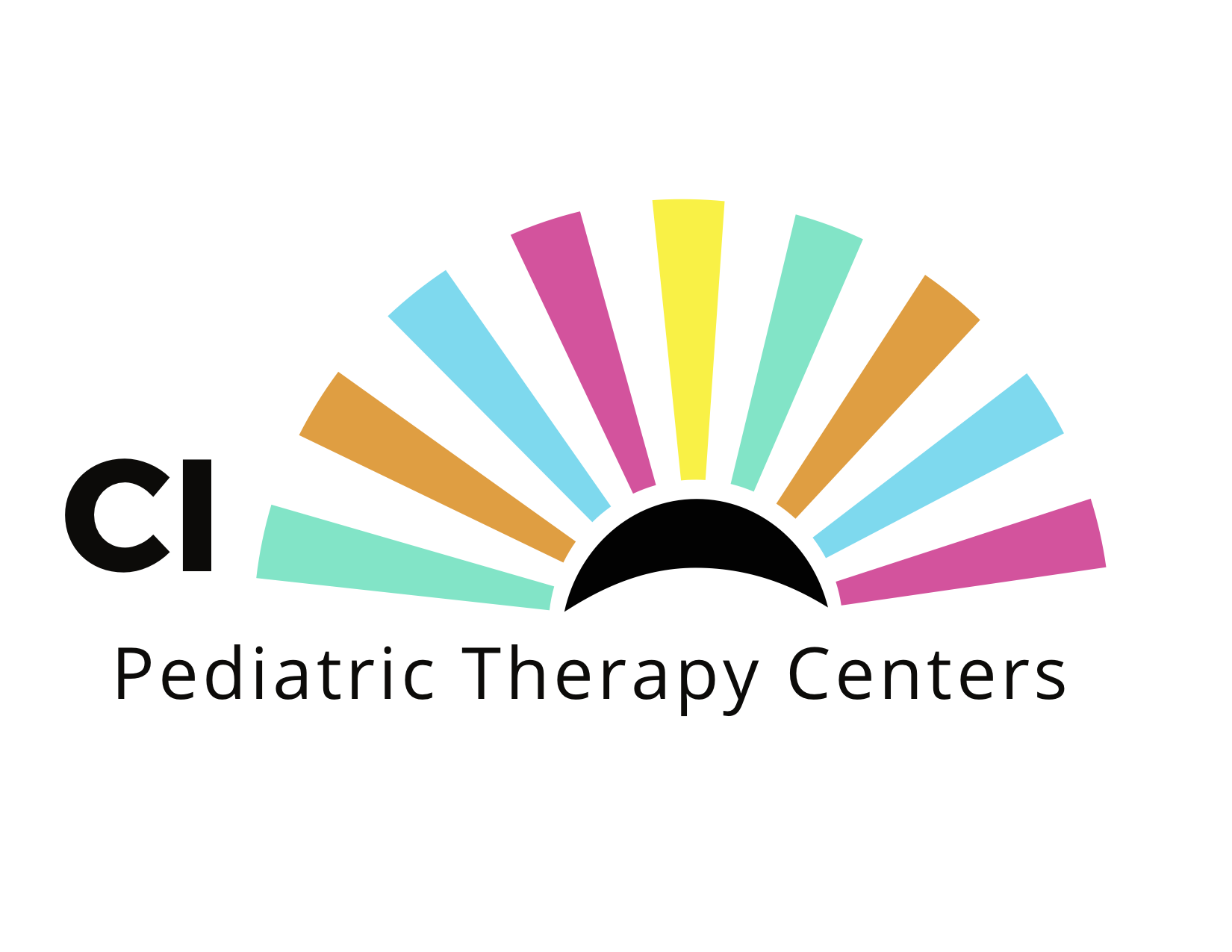 CI Pediatric Therapy Centers
CI Pediatric Therapy Centers
We are a comprehensive pediatric therapy center, with clinic locations throughout the state of Wisconsin. Our state-of-the-art facilities, dedicated team members and supportive environment allow our patients to reach their maximum potential.
Purpose
Provide comprehensive pediatric therapy to Wisconsin families
Vision
To support each child in reaching their maximum potential
Mission
At CI, it is our honor, duty and mission to provide exceptional care to our children and families. Our clients, their families and the CI team members quickly build lasting relationships! [This is quite honestly one of our favorite parts of our work!] The CI Team is here to make therapy fun, functional and specific to the needs of each child and family! We make therapy FUN but we still recognize that our kiddos are working on some tough stuff as they crush each goal and then continue to take on the next one ahead. We are amazed, humbled and inspired by the kiddos we work with and their resilience. When you enter the doors of a CI clinic, we hope you feel our mission alive and well each and every day!
Additional Culture Details
CI is more than a therapy clinic.
CI is a campground for learning and a party house of FUN.
It's a safe haven for families where no one is ever alone on their journey.
CI is a place to take risks and realize your true capabilities.
It is a place of comfort, support and endless positivity.
We believe there is so much more power in celebrating the positive.
For families and team members alike,
CI is a place where differences are celebrated,
uniqueness is encouraged, and everyone is appreciated.
We use a child's passions to spark wonder and engagement.
We focus on what kids can do, who they are and what makes them shine.
Together we create a plan to work towards their next goals.
If there is something to celebrate, big or small, everyone joins in on the fun!
Within our colorful walls, you will not only see and hear celebrations galore, you will feel them, too.
CI is a place for blanket forts.
For hide-and-seek.
It's for scavenger hunts, spirit weeks, kickball games,
vegetable gardens, park adventures and water balloon launchers.
We believe our sessions are limitless, just like a child's potential.
We embrace the noise, mess and [organized] chaos.
We not only work with kids, but we are also kids at heart ourselves!
Welcome to these magic moments and more.
Welcome to CI.
Values
playful

We understand that kids learn best through play and we strive to maintain a fun, playful environment where our client's imagination can run wild.
Company Snapshots