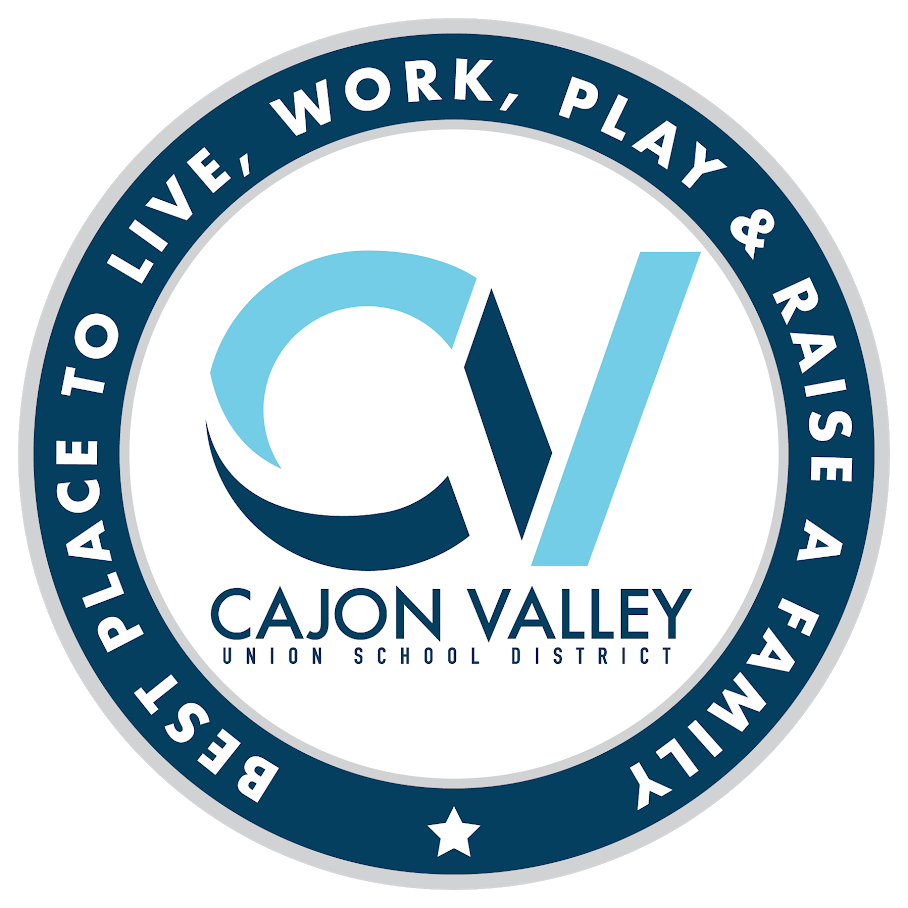 Cajon Valley Union School District
Cajon Valley Union School District
The Cajon Valley Advantage is a key component to making our community a great place to live, play, work, and raise a family. The Cajon Valley Union School District recognizes each student enters our schools with his or her own unique strengths, interest, and values. Our schools offer students personalized programs and opportunities to further develop their strengths and interests into concrete, goals, ideas, and eventually careers that will impact the world.
Vision
Cajon Valley's Vision is "Happy Kids, Engaged in Healthy Relationships, on a Path to Gainful Employment"
Mission
Cajon Valley's Mission is to make our community "The Best Place to Live, Work, Play, and Raise a Family"
Additional Culture Details
Welcoming staff and students back to school, Several hundred Cajon Valley Union School District employees and students – in partnership with Parkway Plaza, El Cajon Police Department, Heartland Fire & Rescue, and members of surrounding communities including council members from El Cajon, California – convened on August 8, 2019 for a flash mob to music from the hit movie Footloose at Parkway Plaza in El Cajon. Celebrating the new school year and a joint community mission: Making Cajon Valley the "Best place to Live, Work, PLAY, and Raise a Family." Video shot and produced by https://mediaartscenter.org/

Link to the flash mob at Parkway Plaza (Footloose) https://www.youtube.com/watch?v=Ifp5Xcfh0vU&feature=youtu.be
Company Snapshots