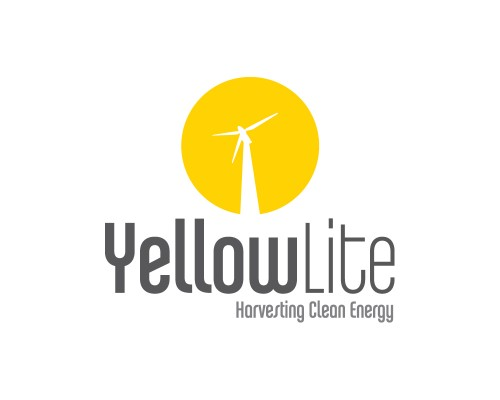 CA Technologies
CA Technologies
CA Technologies helps customers succeed in a future where every business—from apparel to energy—is being rewritten by software. From planning to development to management to security, at CA we create software that fuels transformation for companies in the application economy. With CA software at the center of their IT strategy, organizations can leverage the technology that changes the way we live—from the data center to the mobile device. Our software and solutions help our customers thrive in the new application economy by delivering the means to deploy monitor and secure their applications and infrastructure.
Mission
We eliminate the barriers between ideas and outcomes.
Values
Resilient

WE GO ALL IN and hold nothing back. In the face of adversity, we show no fear, only the grit to persevere.
Company Snapshots