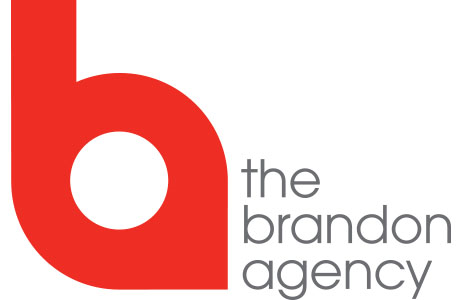 The Brandon Agency
The Brandon Agency
Founded in 1959, The Brandon Agency is a full service marketing firm operating on the leading edge of change in the advertising industry. The Agency is recognized for focus on original thinking and the use of new technology to engage consumers.
Purpose
To help our clients grow.
Vision
To become the most highly regarded, valued, respected and sought out agency in our specialties and the cities/geographic areas we serve.
Mission
To develop and execute strategic business-building ideas that help our clients grow.
Additional Culture Details
With a blue-collar work ethic and an entrepreneurial spirit, we deliver better results at a better value than our competitors. We don't do it to be cool or trendy — we do what works. And even though we have been around since 1959, we behave more like a start-up. We are a DISRUPTIVE breed of smart, over-caffeinated and results-obsessed visionaries, ideators, storytellers, technologists, software programmers, researchers, analysts, creatives, media mavens, social gurus and artists. We work and and play harder. We understand the value of work life balance as our team enjoys the freedom of flexible work schedules and work from home opportunities.
Values
Growth

We focus on helping our clients grow.
Company Snapshots