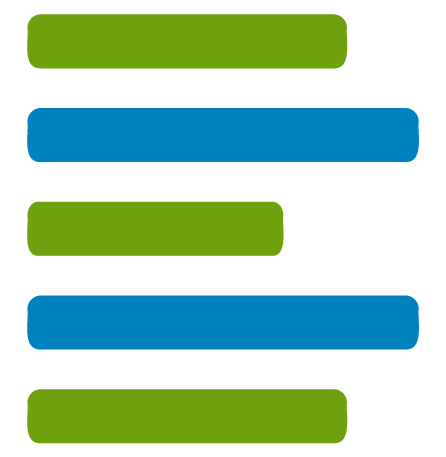 Benchmark Digital Partners
Benchmark Digital Partners
Employees
152 US Employees
Industry
Enterprise Software
We're Hiring!
What employees are saying
I am appreciated and taken care of. I get excellent feedback, positive reinforcement and I get to operate in an inclusive environment. I think of my co-workers as family and genuinely enjoy my job and my time spent in the office. This is the best job I've ever had and I am very proud of our leadership and the culture they foster.
My voice is heard and my opinions are valued. I am trusted to get my job done without being micromanaged, but my Manager and other superiors are always willing to assist when needed.
Each day is different and a new challenge where I get to work with highly motivated team to work together to accomplish our goals.
I have been here for years and I still have the passion I did when I first started.