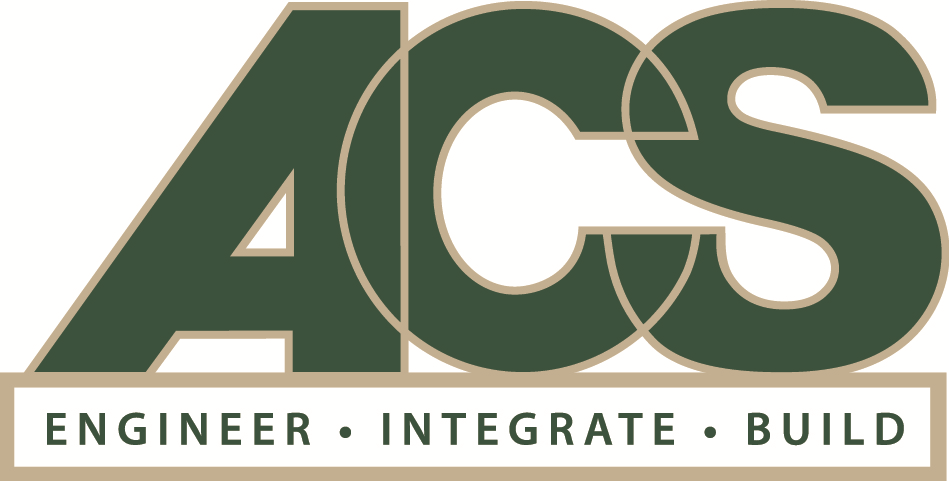 ACS, Inc.
ACS, Inc.
ACS was founded on the principle that elegant solutions emanate from applying fundamental engineering principles. ACS delivers innovative and integrated facility, equipment, and controls solutions for a wide range of markets and industries. We focus on growth through the satisfaction of client needs and consider ourselves fortunate to be trusted with many projects around the world.
We combine our expertise and understanding of process systems, testing, automation, and controls with our knowledge of building design and construction to deliver high performance solutions. Our experience in both R&D and production applications extends to many industries including automotive and commercial vehicles, aerospace, energy, laboratories/research, food and beverage, and manufacturing.
Our approach to each project is based on understanding and implementing our client's objectives. Through a collaborative approach, we identify their business and technical drivers by understanding the process and aligning the systems and facilities to support this process. In the end, we take complete responsibility for the functional performance of our controls, equipment or facilities solution.
Vision
We are an organization focused on growth through the satisfaction of client needs. By successfully satisfying client needs and delivering on our promises we are their service provider of choice. ACS is proud of our support in achieving a balance of work and personal lives, our reputation in the marketplace and our support of the communities we live and work in
Mission
To deliver innovative and integrated facilities, equipment and systems solutions
Additional Culture Details
Our Values - Integrity . Relationships . Excellence. At ACS, you will not just hear our values, you will see them in the people you work with everyday. We believe all employees should be able to immerse themselves in hands-on, challenging projects as part of a diverse collaborative team of people. Culture - At ACS, we believe our employees are our most important asset. We work in a collaborative, open office environment and provide opportunities for people to work together to help the company achieve its goals. Just as we work to form effective partnerships with our clients, we encourage strong working relationships among our internal team members and actively seek their participation in the planning and execution of project work.
Company Snapshots