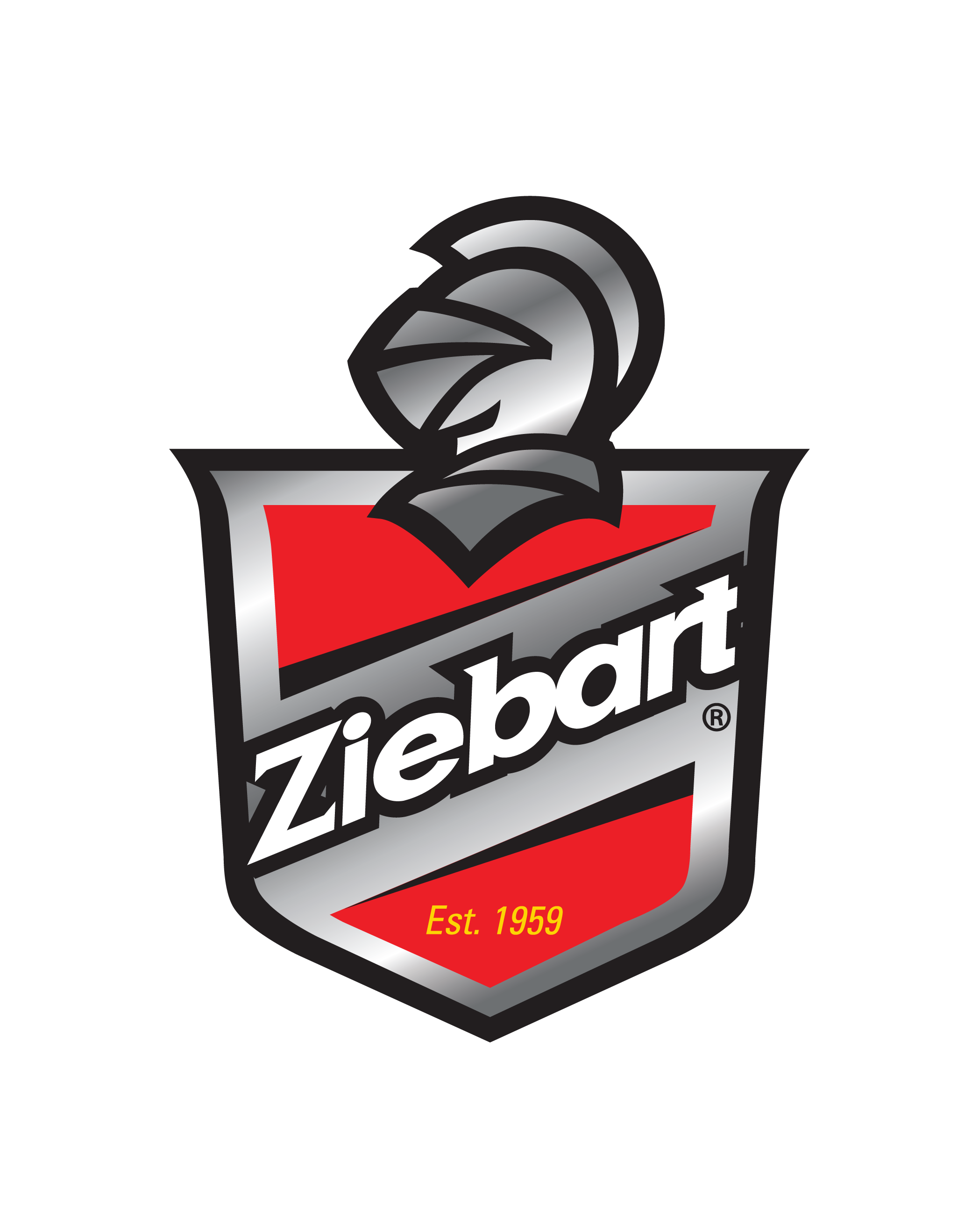 Ziebart International Corporation
Ziebart International Corporation
Founded in 1959, Ziebart International Corporation is the worldwide leader in premium automotive appearance and protection services that extend the life of vehicles. Ziebart operates over 400 locations, with 1200 service centers, in 35 countries. As an established automotive enthusiast brand, Ziebart has been recognized by Entrepreneur Magazine as a Top 500 Franchisor, a Top 200 Global Franchise, #1 in its category, and one of 2021's Hottest Franchises. After over 60 years in business, Ziebart continues to grow and offers domestic and international franchising opportunities, a best-in-class investment for qualified prospects. For more information about Ziebart including franchise opportunities, please visit www.ziebart.com.
Purpose
To help our customers rediscover that new car feeling.
Vision
To be the preferred choice for automotive appearance and protection services.
Mission
To support our customer's pride in vehicle ownership, to protect their investment with the highest quality products, services and exceptional workmanship and a knowledge staff that provides solutions for extending the life of all vehicles.
Additional Culture Details
For people whose vehicles are important to them, Ziebart provides premium automotive appearance and protection services that help customers extend the life of the vehicles they love.
Company Snapshots