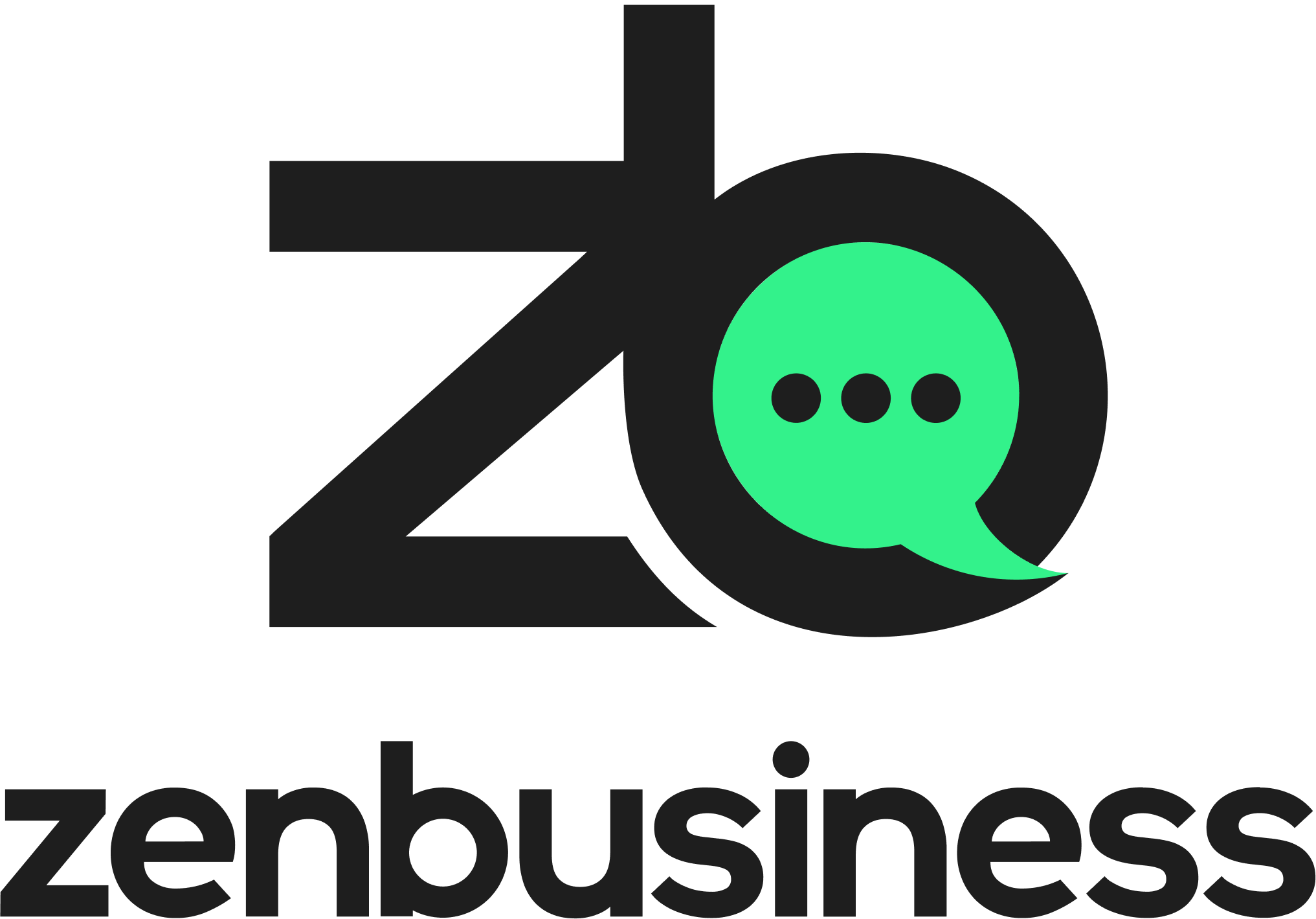 ZenBusiness Inc
ZenBusiness Inc
ZenBusiness, a Public Benefit Corporation, is a one-stop digital platform with the mission to make starting, running, and growing a new business simple and accessible. Empowering the new generation of entrepreneurs, ZenBusiness provides innovative technology and world-class educational resources to support millions of small businesses on their journey to success at an affordable and transparent price. By giving small businesses what they need: worry-free services, frontline support, and an all-inclusive platform, ZenBusiness makes leaping to build a better life as simple as possible, allowing business owners to achieve a state of Zen. Founded in 2015, ZenBusiness is born and raised in Austin, Texas.
Purpose
ZenBusiness is on a mission to help launch 1 Million new businesses by 2023.
Vision
At ZenBusiness, our goal is to make the dream of starting a new business accessible to everyone across the country.
Mission
We're empowering the next generation of entrepreneurs, small business owners, and freelancers by making it easier than ever to start, run, and grow a successful business.

Starting and managing a business requires courage. Every day, new and existing business owners make a leap into the unknown with hope that they can build a better life for themselves and their family.

That journey is stressful and challenging, especially for those without prior experience or knowledge about running their own company.

Our founders knew this when they created ZenBusiness, a Public Benefit Corporation and a small business itself. They wanted to provide a positive force for change, one that's committed to supporting millions of businesses on their journey towards success.

We're doing this by giving small business owners what others aren't — worry free services, world-class support, and an all-inclusive platform that provides everything they need to be successful throughout their business lifecycle.

ZenBusiness is here to join and support those brave entrepreneurs and business owners taking the leap towards their dream of building a better life.
Values
Transparency

We strive to be transparent in everything we do by operating with honesty and integrity to earn the trust of our customers and employees.
Company Snapshots