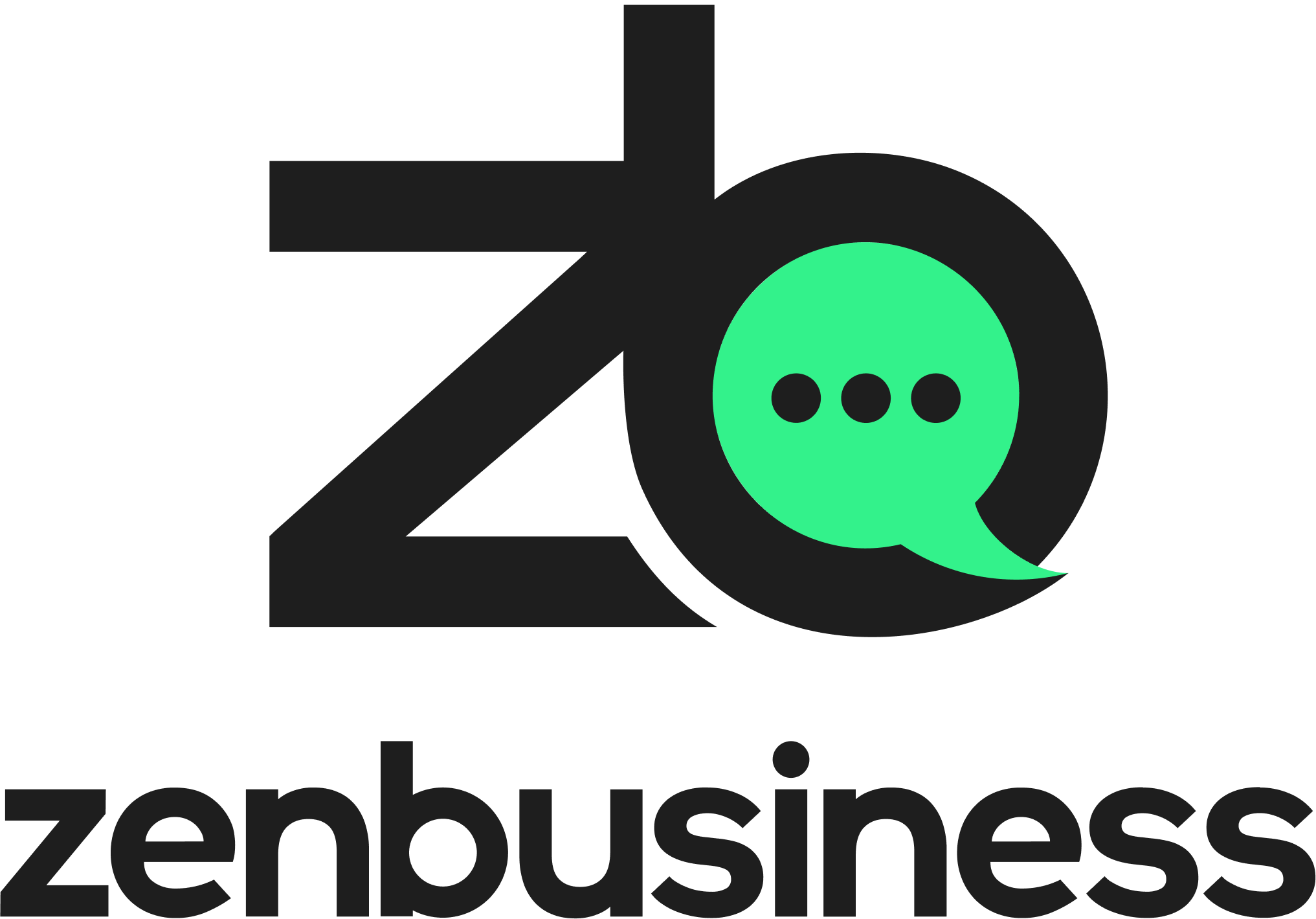 ZenBusiness Inc
ZenBusiness Inc
ZenBusiness, a Public Benefit Corporation, provides innovative technology and world-class educational resources to support millions of small businesses on their journey to success at an affordable and transparent price. Founded in 2015, ZenBusiness is born and raised in Austin, Texas.
Purpose
ZenBusiness is a trusted partner that gives entrepreneurs the power and support to scale their business. We use technology and automation to provide fast and low-cost services, expert support, and a personalized dashboard that puts everything entrepreneurs need at their fingertips.
Vision
ZenBusiness gives customers the power and support to scale their business. ZenBusiness has helped over 300,000 businesses get up and running by providing the tools and resources needed for success.
Mission
That journey for a small business owner is stressful and challenging, especially for those without prior experience or knowledge of running their own company. At ZenBusiness our founders wanted to provide a positive force for change, that's committed to supporting millions of businesses on their journey towards success.

At ZenBusiness our all-in-one platform offers all businesses the chance to elevate their game and provides them with the tools they'll need to get there. From filing their documents with the state, tracking expenses, and invoicing clients.
Values
Giving It Our All

We're a passionate company that puts our best efforts into all that we do. We can plan, execute, and deliver like pros.
Company Snapshots