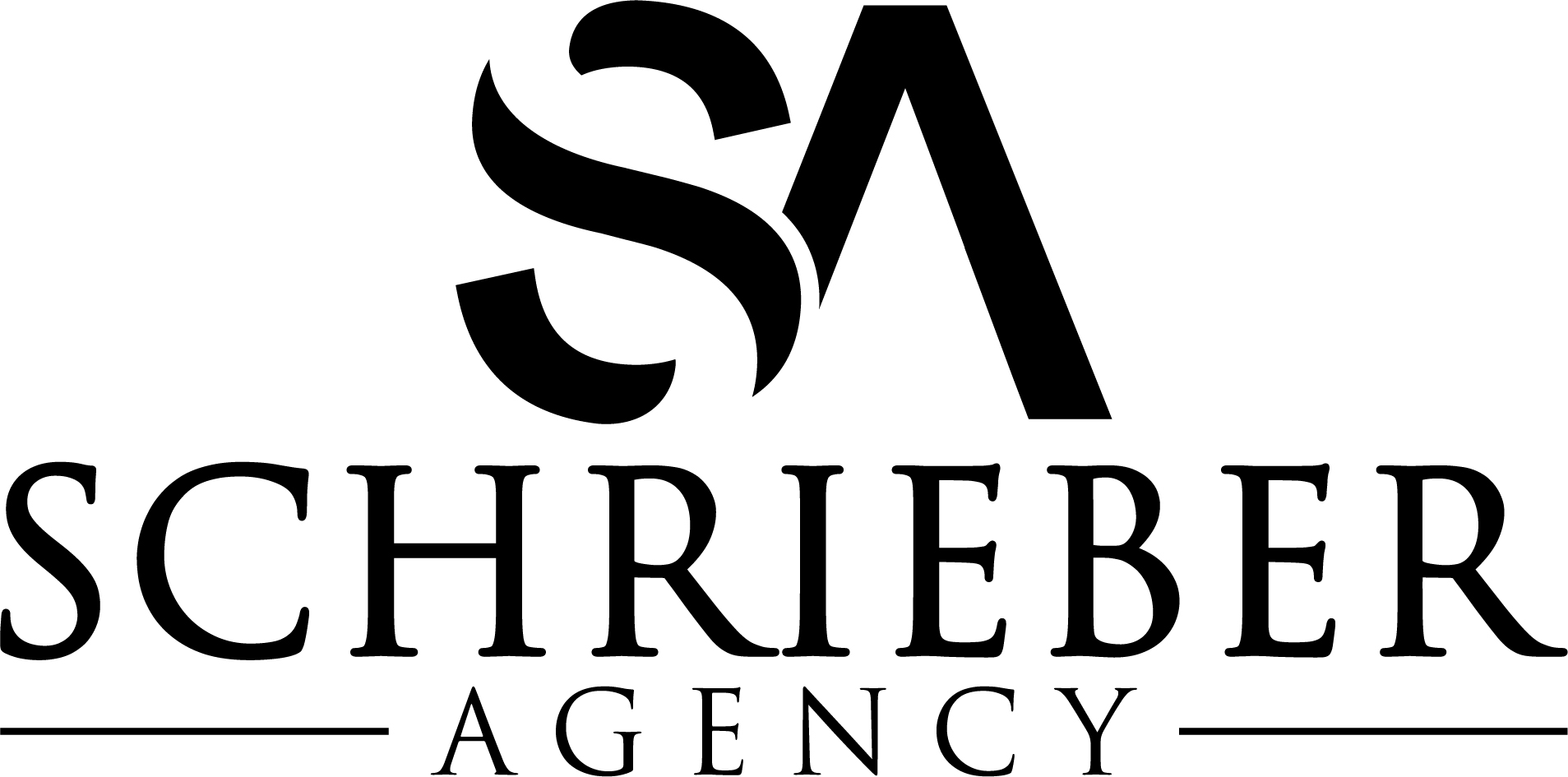 The Schrieber Agency
The Schrieber Agency
Building on our solid foundation of providing supplemental benefits to working families, it is with great pride that we serve our customers by building long-term relationships and providing coverage for times that are most difficult in life. We rejoice as we continue our "personal touch" tradition not often found in the insurance industry today – meeting with our patrons in the place they are most comfortable…their home.
Purpose
Our purpose is to provide protect and serve the people within our society to help them have as much peace of mind as possible through the hardest times of their lives.
Vision
Our vision is to change lives- the both those of our employees and those of our clients.
Mission
Doing the impossible every day through hard work and belief.
Additional Culture Details
Our culture is very competitive and fun- we work hard and have fun doing it. We are a family!
Values
Hard Work

Always giving 100% in everything we do.