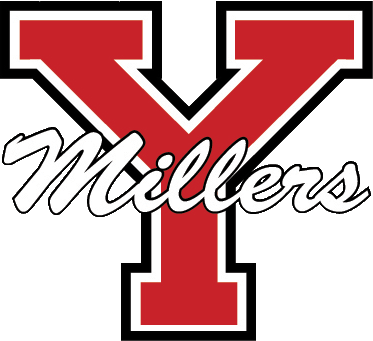 Yukon Public Schools
Yukon Public Schools
YPS will empower learners to be self-sustaining, successful contributors, to life and the global community.
Purpose
At Yukon Public Schools, we believe in community and try to help others around us in any way we can.
Vision
We want to provide our students with as many opportunities as possible to gain the knowledge and skills they need to pursue their dreams.
Mission
Our teachers, staff, and faculty believe in the people of Yukon and work around the clock to provide them one of the best educations in the State of Oklahoma.
Values
Caring

We are proud of the positive culture our teachers, staff, and faculty have built at Yukon Public Schools. Every member of our workplace wants to provide the best education for all YPS Students.
Company Snapshots