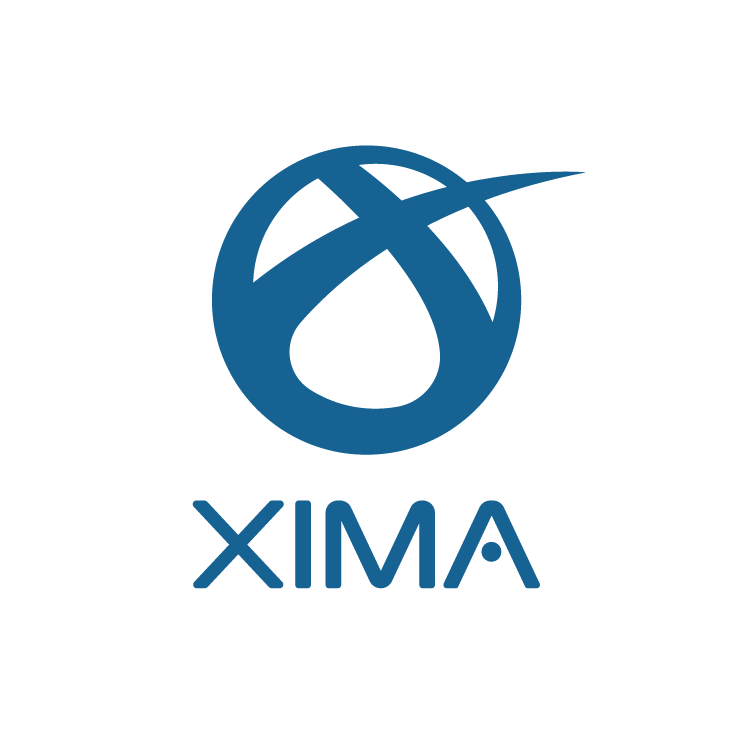 Xima Software
Xima Software
Data is king, and we know it. Xima Software was formed by former Avaya Business Partner IP Office engineers and tech support personnel, who for years heard the telephony industry ask for inexpensive, accurate, and easy-to-use reporting on their phone calls. They needed a reporting suite that would take minutes to install, not hours. A reporting suite that would show the details of every event that happened on a call instead of just a vague summary. A reporting suite that would report on all users, groups, and trunks without licensing headaches. With those principles in mind, they developed Chronicall which has true cradle to grave reporting from when the call comes in to when it is disconnected (and everything in between).
Mission
Changing technology and enhancing communication through innovation and creativity.
Additional Culture Details
Culture at Xima is one of the key pillars to success. By having a world class culture, Xima is able to find the best possible talent, allow them to work without barriers, and provide the best product and service in the market. That creates loyal customers who believe in the product and team. Culture also creates a work place where everyone can look forward to going to work at Xima every single day. Xima is not a job, but a place where you can make a difference and love what you do while you are away from your family.