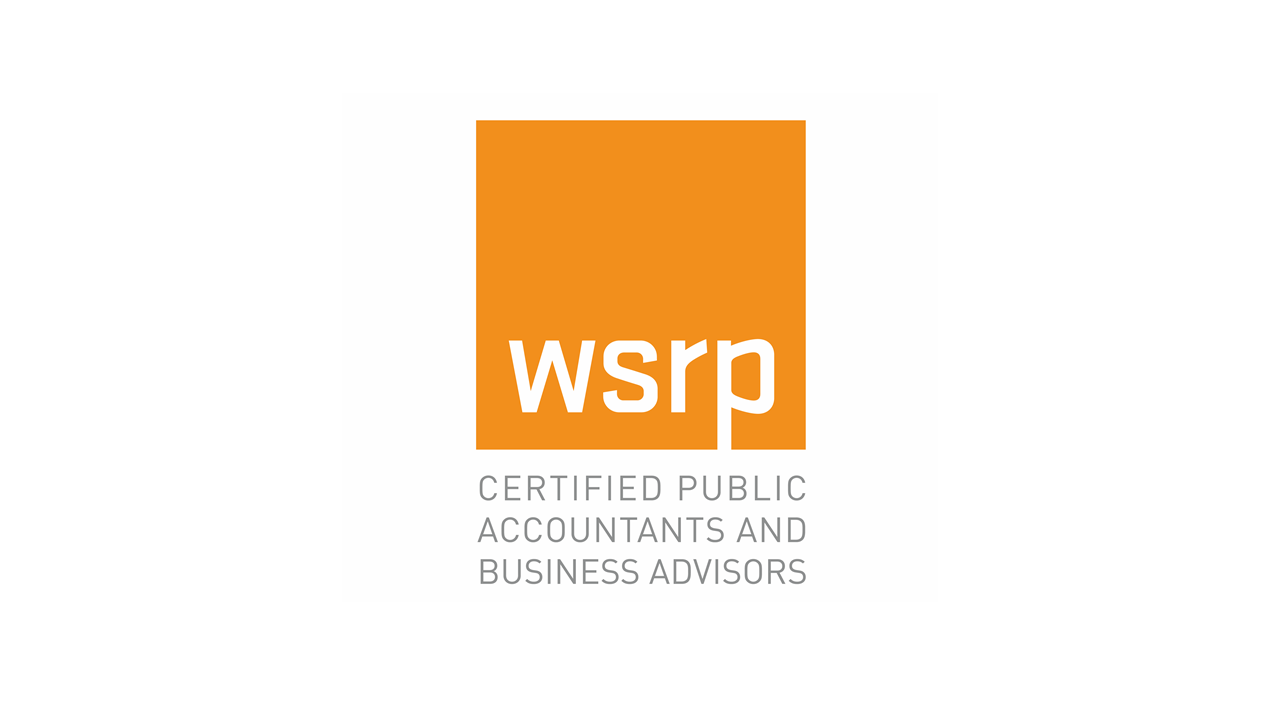 WSRP, LLC
WSRP, LLC
WSRP formed in 1985 as a six-person firm. It is now nearly 100 professionals but still run like a start up and family business. WSRP believes in creating and maintaining a culture where everyone can be their best selves at work. In order to maintain the family feel, all of our leaders have monthly 1x1 lunches with the staff so we keep connected with how the team is doing inside and outside of work.
Purpose
WSRP's purpose is to empower our clients and our professionals to reach their goals.
Vision
WSRP to become the Top Mid-Market Regional Firm in the Mountain West States
Mission
WSRP provides top notch accounting services while building a best place to work for its professionals.
Additional Culture Details
Unlimited paid time off
Monthly mentoring lunches (firm provided)
Firm celebrations and gift cards through the year
Service awards and peer recognition awards
Flexible schedules including flex time, part time, seasonal work
Professional development from national resources
Excellent pay, benefits, annual bonus, and perks

Awards
Top Workplaces Regional Awards
Company Snapshots