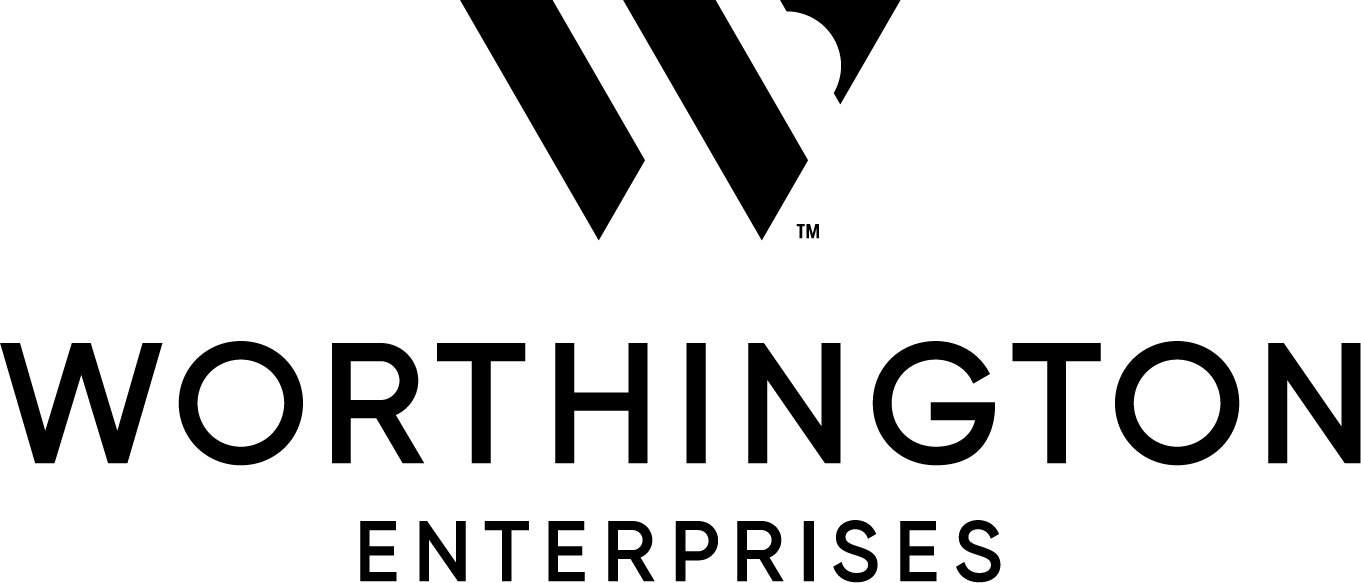 Worthington Industries
Worthington Industries
Worthington Industries (NYSE:WOR) is a leading industrial manufacturing company pursuing its vision to be the transformative partner to its customers, a positive force for its communities and earn exceptional returns for its shareholders. For over six decades, the Company has been delivering innovative solutions to customers spanning industries such as automotive, energy, retail and construction. Worthington is North America's premier value-added steel processor and producer of laser welded solutions and electrical steel laminations that provide lightweighting, safety critical and emission reducing components to the mobility market. Through on-board fueling systems and gas containment solutions, Worthington serves the growing global hydrogen ecosystem. The Company's focus on innovation and manufacturing expertise extends to market-leading consumer products in tools, outdoor living and celebrations categories; as well as market leading building products.
Purpose
To relentlessly find new ways to drive progress.
Vision
To be the transformative partner to our customers, a positive force for our communities, and earn exceptional returns.
Mission
We call it our Foundational Principle: We have a people first culture with Our Philosophy as our foundation for decision making. We work as one company, with one purpose, on one team.
Values
Our Philosophy: Earnings

Earnings
​The first corporate goal for Worthington Industries is to earn money for its shareholders and increase the value of their investment.
We believe that the best measurement of the accomplishment of our goal is consistent growth in earnings per share.
Company Snapshots