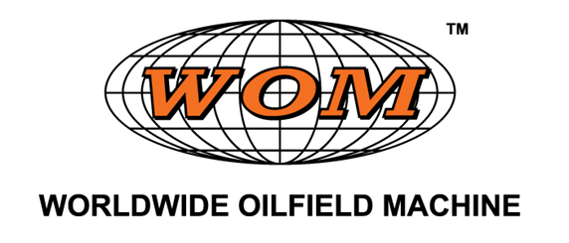 Worldwide Oilfield Machine, Inc.
Worldwide Oilfield Machine, Inc.
Purpose
At WOM, we apply innovative concepts and engineering excellence to consistently improve reliability and reduce maintenance of process pressure and flow control equipment. In 1985, WOM introduced the breakthrough Dual-Seal design for gate valves used in the oil & gas industry. After thorough and rigorous testing at both WOM and independent test facilities, the Magnum Gate Valve design proved its superiority and became the gold standard in the industry for highly reliable, low maintenance valve technology.
Vision
To make a difference in the communities in which the WOM group of companies operates by providing a world-class organization that develops a way of existence. It is important to us to set the pinnacle of standards in all walks of life, whether at work or in society, to ensure generations of healthy, stable, and fruitful lives.
Mission
To support and serve the oil & gas industry with products having relentless reliability and fulfilling our customer's "wish lists" by continuously designing and developing innovative features that will reduce the end user's maintenance and increase overall safety and production.
Additional Culture Details
OUR VALUES: guiding us in all our operations

Responsibility: To build a safer, better, happier world
Honesty: To be true to our core principles
Trust: In relationships that bring about change for the better
Respect: For our society and the environment
Loyalty: To our values, and towards each other
Employees
345 US Employees
Industry
Petroleum, Gas, & Petroleum Products
Company Snapshots