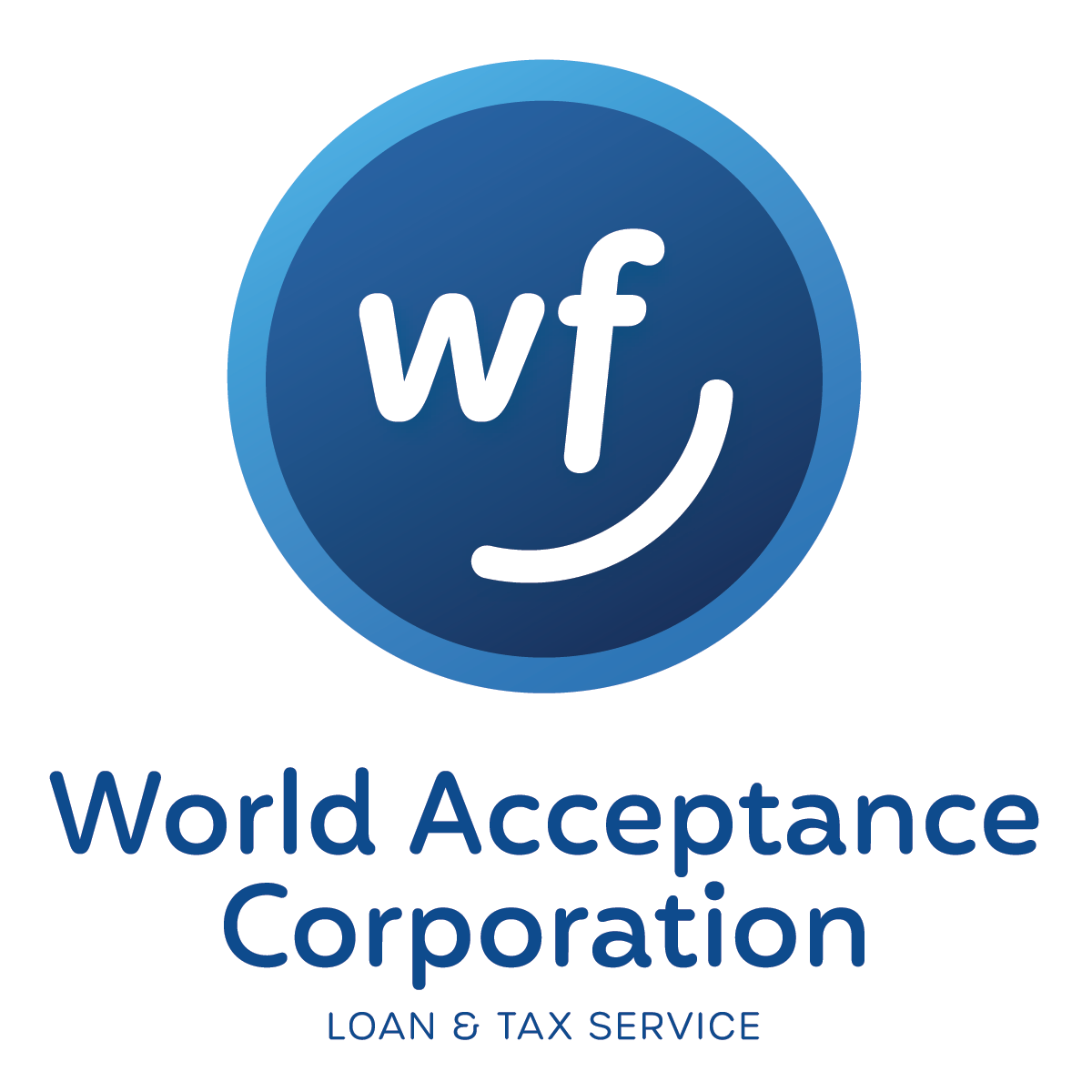 World Acceptance Corporation
World Acceptance Corporation
Founded in 1962, World Acceptance Corporation (NASDAQ: WRLD), is a people-focused finance company that provides personal installment loan solutions and personal tax preparation and filing services to over one million customers each year. Headquartered in Greenville, South Carolina, the company operates more than 1,200 community-based World Finance branches across 16 states. The company primarily serves a segment of the population that does not have ready access to credit, but unlike many other lenders in this segment, World works with its customers to understand their broader financial pictures, ensures individuals have the ability and stability to make payments, and helps them achieve their financial goals. In its last fiscal year, the company helped more than 225,000 individuals improve their credit score out of subprime and deep subprime. For more information, visit www.loansbyworld.com.
Headquarters
Greenville, SC
Employees
3,542 US Employees
We're Hiring!
What employees are saying
I have been here 25 years and this company has been so good to me. I love World Finance because you feel like family here. The company allows you to move up from the inside and that is so awesome. . I still feel as excited today about coming as I did 25 years ago.
I love being able to help people in a time of need, and I love the amazing work family that I have. They have helped me by leaps and bounds through multiple situations.
I love what I do. I enjoy helping our customers and fellow team members
I get to help people when they are in need, my manager and team are amazing.
The culture is energetic, creative, and super friendly - executives are open to all ideas from any source and encourage even entry level team members to help improve the company. It's a very positive and collaborative place to be.
I CAN ALWAYS LEARN NEW THINGS, I AM ENCOURAGED TO THINK AND COME UP WITH PROBLEM SOLVING IDEAS AND TO SHARE THOSE IDEAS WITH MY MANAGER, AND DISTRICT MANAGER. I CAN SUPPORT MY FAMILY WITHOUT GIVING UP PRECIOUS TIME WITH THEM.
I love the people I work with, I feel challenged daily, and I'm fulfilled with the work I'm doing.
I love my job because my mangers are great supporters and always push for us to do our best and provide positive vibes and good thoughts each day when coming into work.
It allows me the opportunity for personal growth and to advance my career with World as well as help others.
I love my job because World gives us the freedom to impact change in our company. I'm allowed to come up with ideas and generally feel they are heard, I never want to work anywhere else. I would do anything for this company.
Company Snapshots