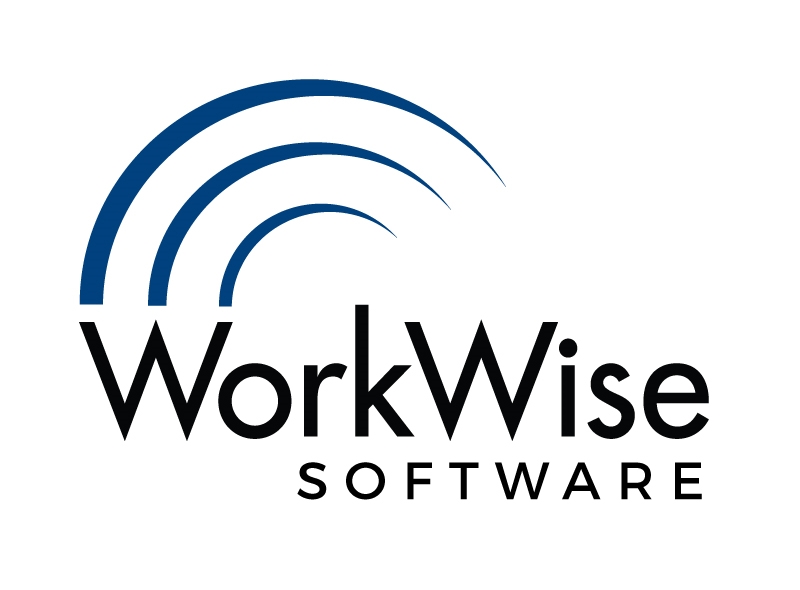 WorkWise, LLC
WorkWise, LLC
WorkWise is a leading and award-winning developer of Enterprise Resource Planning (ERP) and Customer Relationship Management (CRM) software solutions along with comprehensive implementation and support services. Our flagship products, WorkWise ERP and OnContact CRM are easy-to-use, quick to implement, provide a high return on investment and are offered in either a cloud or on-premise deployment. Use of WorkWise software applications provide more accurate and timely information that helps enable companies to grow and increase productivity.
With world headquarters in the greater Milwaukee area, WorkWise has been helping companies achieve new levels of success for over 15 years. WorkWise calls its philosophy "customer inspired" because we put customers first, listen to their unique requirements and then deliver innovative business solutions that get results. "Inspire Your Growth ™" to new levels of success with WorkWise software.
Purpose
Inspiring companies to grow through information.
Vision
The Innovation Leader of ERP and CRM Software Solutions.
Mission
We are committed to advancing our position in the marketplace by providing the highest quality and most effective products & services to assure that our customers maximize business results.
Additional Culture Details
Our values are managing beliefs by which we operate and interact with each other, and they serve as the foundation to our culture. The single most important asset of WorkWise is its employees. Having a steadfast value system that touches each employee is an essential ingredient in our Philosophy.
Values
Accountability

Striving to be the best we can be.
Company Snapshots