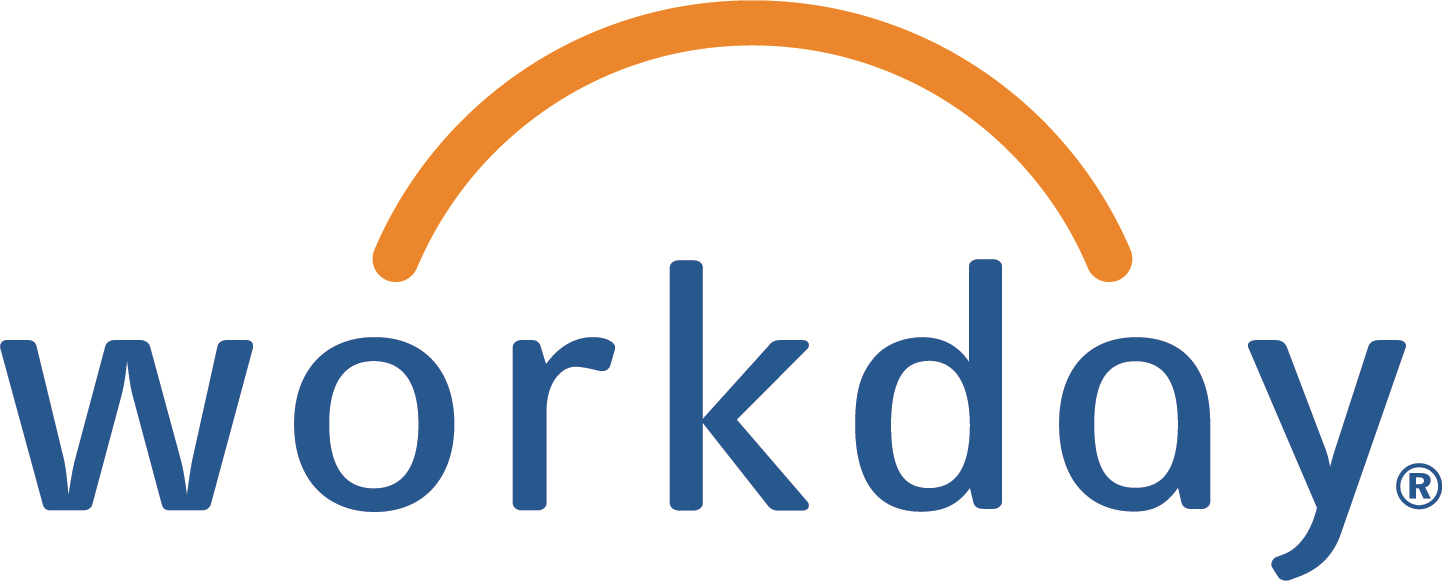 Workday
Workday Overview
Workday is a leading provider of enterprise cloud applications for finance and human resources. Founded in 2005, Workday delivers financial management, human capital management, planning, and analytics applications designed for the world's largest companies, educational institutions, and government agencies. Organizations ranging from medium-sized businesses to Fortune 50 enterprises
have selected Workday.
Mission
Workday was founded on a disruptive idea: to put people at the center of enterprise software. Now, over a decade later, we still deliver on that idea every day.
Values
Employees

Most fundamentally, people are the core of our business. Without them, we would not have a business. We hire the best and expect great accomplishments.

Customer Service

Every investment and decision we make has our customers in mind, and we pull out all stops to make the satisfaction of our customers paramount.

Innovation

We aim for innovation not only in our development organization but also in the way we approach all aspects of our business.

Integrity

We say what we mean, and mean what we say. We stick to our commitments, treat everyone equitably, and communicate openly and honestly.

Fun

We also feel it's important to have a sense of humor. We like to laugh—it makes our work that much more enjoyable. We also invest in community and company events that help our employees and their families feel a connection to Workday beyond business as usual.

Profitability

Long-term economic success is what helps us provide employees and customers with the best productivity tools, solutions, and services. While important, profitability is not why we exist. Simply put, at Workday we exist to make and provide great products and services.
Awards
Top Workplaces Regional Awards