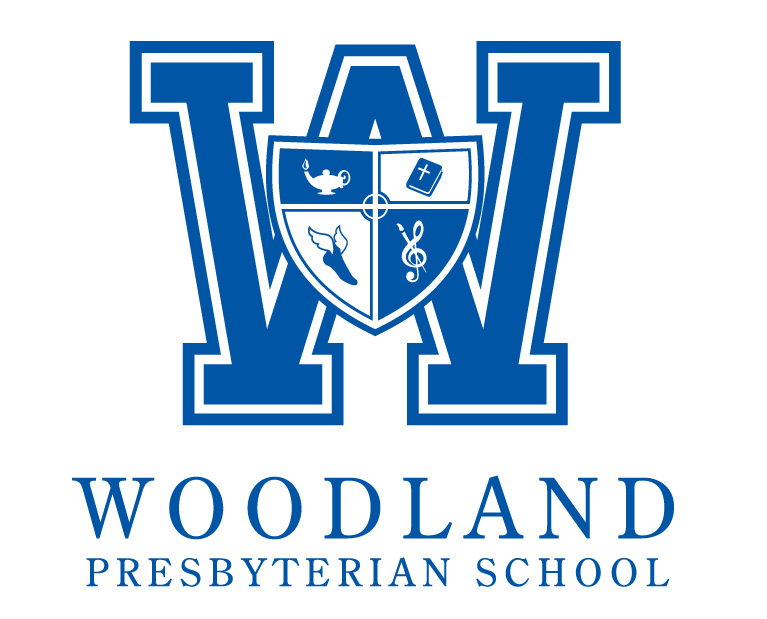 Woodland Presbyterian School
Woodland Presbyterian School
Woodland Presbyterian School provides a loving, nurturing and supportive co-ed 2K-8 grade christian education to over 340 students.
Purpose
To educate young minds for future leaders.
Vision
To have the foresight to know how to prepare young people to have successful, productive high school, college and life beyond experiences.
Mission
We embrace academic excellence, spiritual development, social consciousness, community collaboration, and a positive self-concept.
Additional Culture Details
Woodland is a community of committed educators that is dedicated to seeing the individual child reach their God-given potential.
Values
Education

Prepares academically for future education challenges and life itself.
Company Snapshots