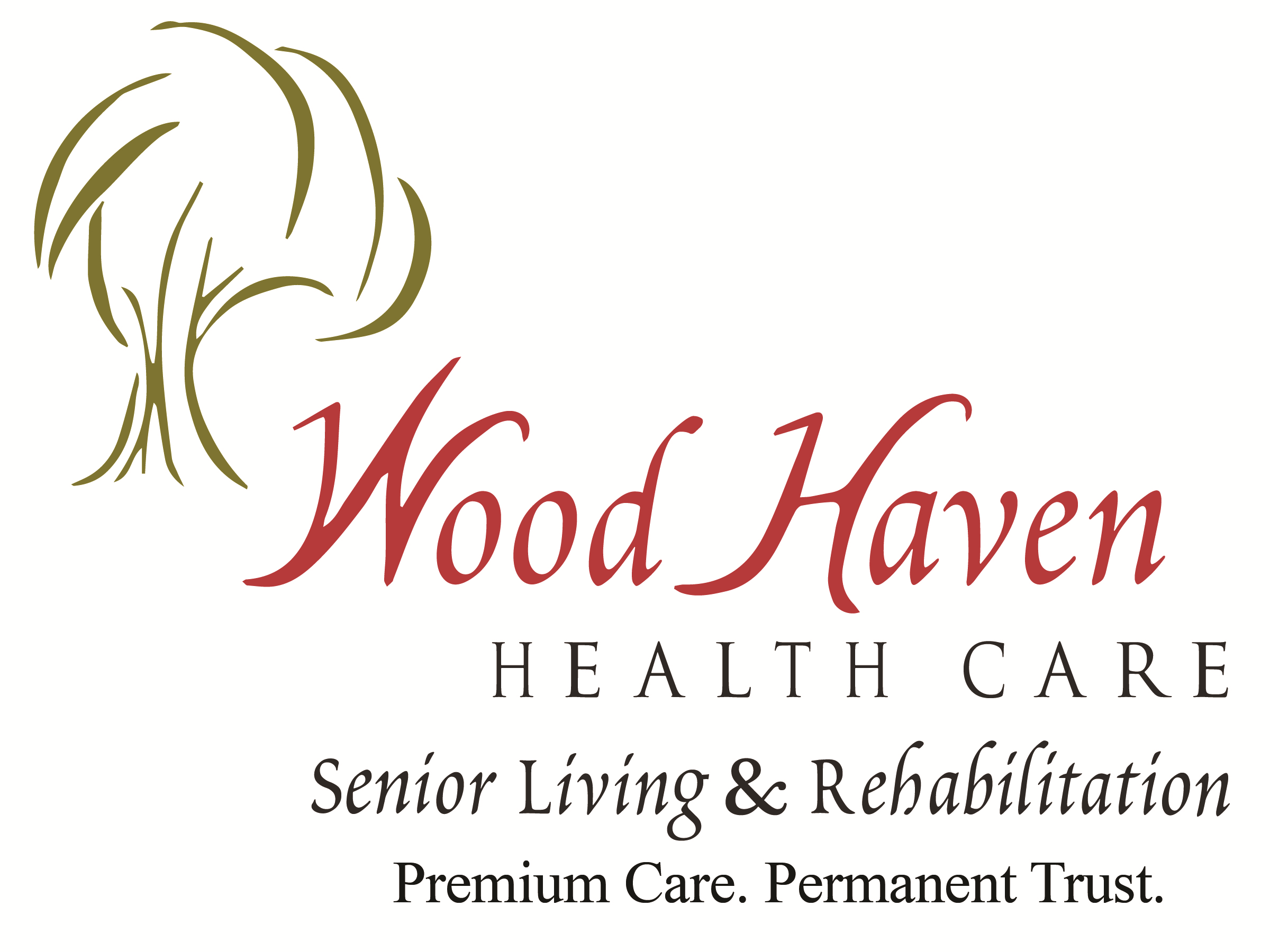 Wood Haven Health Care
Wood Haven Health Care
Wood Haven Health Care Senior Living & Rehabilitation is an active and vibrant facility, providing many options for residents, as well as out-patient services. We offer skilled short-term care with private rehabilitation rooms and therapy treatments for seniors who need to be temporarily away from home. For those with long-term needs, around-the-clock nursing care is provided by dedicated caregivers, along with therapists and support staff to provide the feeling of family and a home away from home.
Purpose
Wood Haven Health Care, a not-for-profit 93 bed short-term rehabilitation and long-term health care center, provides both skilled and intermediate levels of care and services.
Vision
Striving to provide an outstanding health care experience to those we serve
Mission
Wood Haven Health Care is dedicated to providing our customers with an outstanding experience by focusing on our EMPATHY Culture. The acronym EMPATHY stands for: Empowerment; Memorable Experience, Positive Attitude, Always Be Amazing, The Details Matter, Heroes, Yes! where the right hero will make a difference by providing encore performances and striving to always be better than their best.
Additional Culture Details
Wood Haven's culture stems from the fact that our employees are not called employees, staff, co-workers etc. They are called heroes and the right hero at Wood Haven makes a difference when empowered. Each hero goes through a three hour EMPATHY training class as a new hire and annually thereafter. At the end of the EMPATHY training class, each hero chooses a superhero logo name badge holder to remind them that they have been transformed into a Wood Haven hero. At Wood Haven, the expectation is that each hero will choose to act heroically and not ordinarily. With this type of hero culture we have at Wood Haven, it helps us to create our best core competency we have to offer, which is Customer Service. With our heroes acting heroically, this helps us to reach our goal of providing an outstanding experience to our customers, and sets us apart from our competitors. With exceptional customer service, we will make a difference in many lives we serve, and, therefore, we will be truly living our Mission Statement.
Values
Courage

We will never give up striving to be better than our best.
Company Snapshots