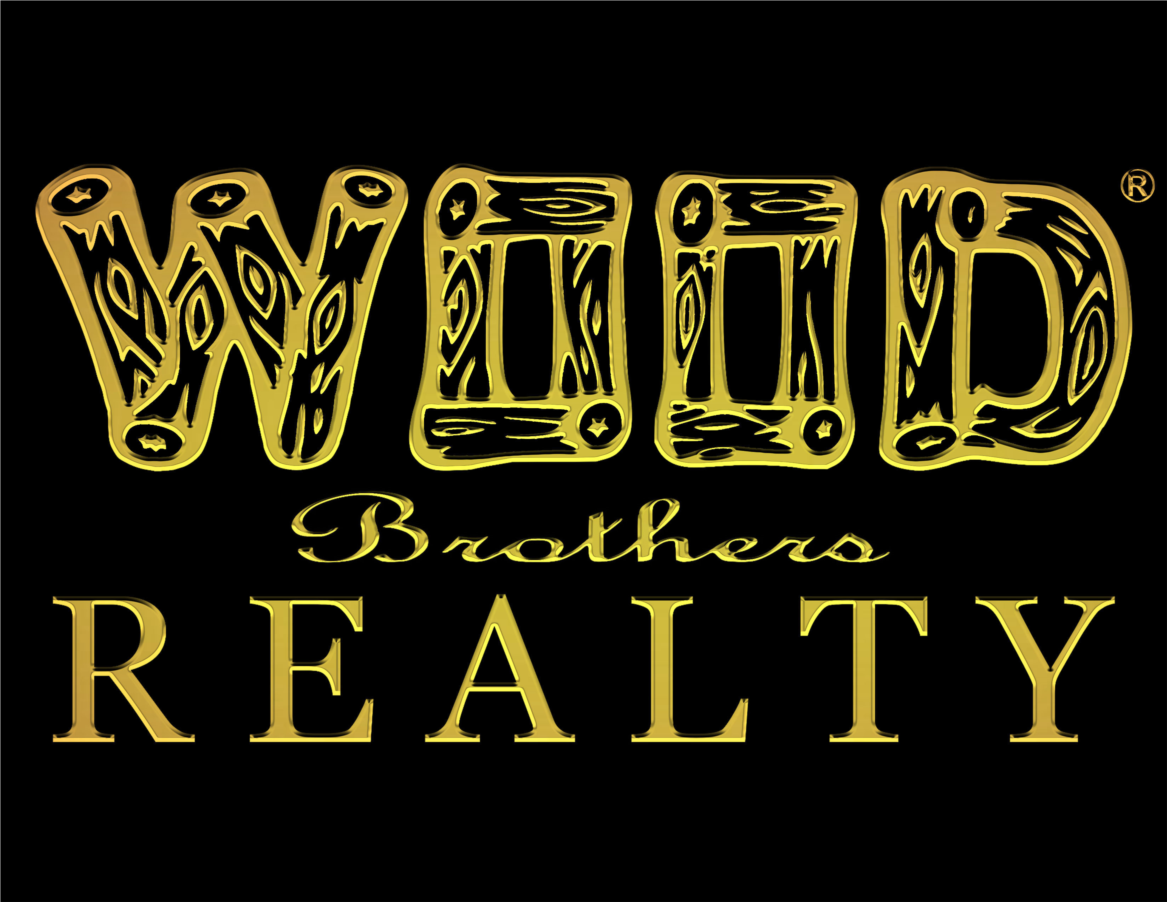 Wood Brothers Realty
Wood Brothers Realty
The Wood Brother Realty journey began in the 1940s. Since then, we've continued to serve the Greater St. Louis area.
Our values are strong and simple. We vow to treat employees and customers like family, while keeping our versatile edge. We're equipped with the proven tools needed to sell your home, as well as help you find your dream home.
We get the job done. And when we tell our clients that 'Wood Brothers has a better way' we mean it. As a result, we keep our family-centric values at the core of our business.
Our learning environment helps us bring fresh, individual and innovative ideas to the table. 'Learning and Leading' is the company's motto. And we do it with integrity, pride and enthusiasm. Everyone is met with a warm, friendly smile and 'can do' attitude. With our focus on detail, there's no stone left unturned.
We put our clients and employees first in all that we do. Our people include mentors, coaches, peers and partners and help each other succeed. Every decision made is with the Wood Brothers Realtors people and values in mind.
The powerful drive to maintain an appropriate attitude is what determines eventual success.
Learn more about career opportunities at Wood Brothers Realty. Visit woodbrothersrealty.com/careers
Purpose
The Wood Brother Realty journey began in the 1940s. Since then, we've continued to serve the Greater St. Louis area. Our values are strong and simple. We vow to treat employees and customers like family, while keeping our versatile edge. We're equipped with the proven tools needed to sell your home, as well as help you find your dream home. We get the job done. And when we tell our clients that 'Wood Brothers has a better way' we mean it. As a result, we keep our family-centric values at the core of our business. We are proud to Announce that the Broker L.K.(Buddy) Wood III was recently named by Governor Parsons as the Real Estate Commissioner for the State of Missouri!
Vision
The Wood Brothers believe we are measured by our ability to keep the commitments we make. We state these obligations clearly to each other and to our customers, holding ourselves responsible for our collective company and individual professional goals, always remembering our formula for success.
Mission
Our learning environment helps us bring fresh, individual and innovative ideas to the table. 'Learning and Leading' is the company's motto. And we do it with integrity, pride and enthusiasm. Everyone is met with a warm, friendly smile and 'can do' attitude. With our focus on detail, there's no stone left unturned. We put our clients and employees first in all that we do. Our people include mentors, coaches, peers and partners and help each other succeed. Every decision made is with the Wood Brothers Realtors people and values in mind. The powerful drive to maintain an appropriate attitude is what determines eventual success.
Additional Culture Details
We are Wood Brothers. And we support our agents through a range of programs. You'll find training and mentoring programs, personalized marketing and assistance.
All commission schedules are competitive, with no recurring fees. And there are no fees to our clients either when we generate and distribute leads to them. In 2019, Wood Brothers Realty launched its Online Training Academy. Now agents have access to over 400 training videos and downloadable content.
Wood Brothers Realty offer added benefits, which larger real estate companies don't offer. Unlike them, there's no discouraging fee structure. Our relationship with our agents is a True Partnership. And above all else, we're devoted to their success.
Company Snapshots