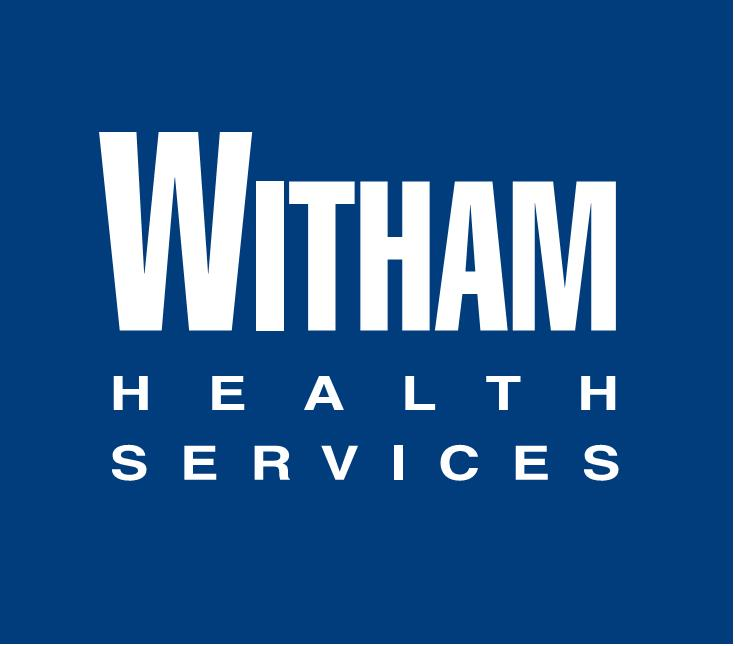 Witham Health Services
Witham Health Services
Witham Health Services is a progressive healthcare provider known for its "Small Hospital, Big Medicine" philosophy. With offices in Crawfordsville, Jamestown, Lebanon, Thorntown, Whitestown, and Zionsville, Witham offers most of the medical services people need throughout their lifetime—close to home. Wherever our staff and facilities are located, our mission is the same: improve health through excellence and personalized care. Every day, our experienced staff, compassionate nurses and team of dedicated professionals bring exceptional health resources to patients and their families. Witham's extensive physician base and nursing staff are further leveraged by its technology and equipment—an investment that allows staff to perform medically-advanced diagnostic and treatment procedures.
Purpose
Committed to others through service and example. WE CARE. "C"=Compassion; "A" = Accountability; "R"=Respect; "E"=Excellence.
Vision
To be the community's healthcare provider of choice.
Mission
To improve health through excellence and personalized care.
Company Snapshots