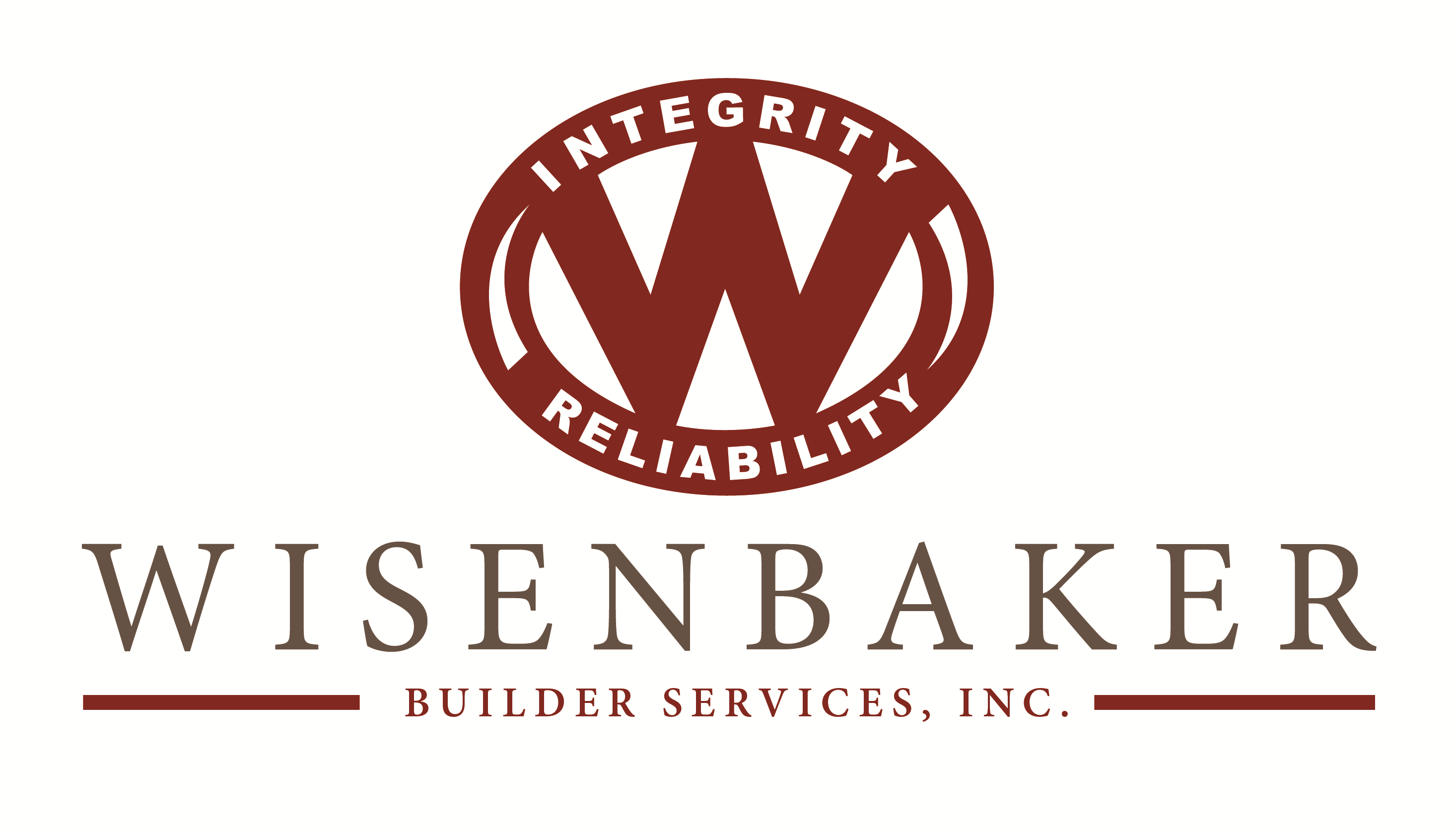 Wisenbaker Builder Services
Wisenbaker Builder Services
Wisenbaker Builder Services is a global, direct source supplier to the Texas residential new construction market. Our target customers are local, regional, and nationally-based production builders. We currently service the following Texas housing markets: Houston, Dallas-Ft Worth, Austin, San Antonio. In addition to serving all major Texas markets, we also have offices in Asia and Brazil that support our global product sourcing activities.

Our product offerings include cabinets, countertops, flooring, window coverings, and a wide variety of sinks. Furthermore, we provide a full-service buyer experience through our company-owned and operated Design Studios.
Purpose
To develop and deliver industry-leading solutions that fuel the success of our company, our team members, and the new home builders we do business with.
Vision
We have uniquely structured our company to give the Builder an EDGE in the marketplace by helping them accomplish three critical business objectives: Optimizing Profitability per Home, Improving Construction Cycle Time, and Managing Business Risk.
Mission
We Don't Let Our Customers Miss Closings!
Additional Culture Details
We employ a values-based business strategy that focuses on three core values:
Attitude – Integrity – Reliability
Values
Attitude

Having the right attitude causes a chain reaction of positive events and outcomes.
Company Snapshots