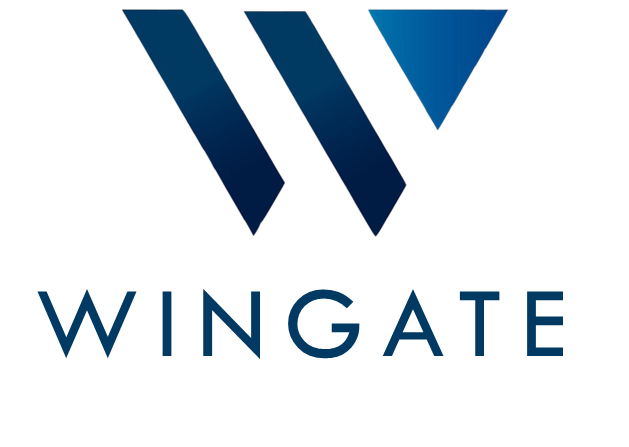 Wingate Companies
Wingate Companies
For nearly six decades, Wingate has built, transformed and managed quality residences across the United States. Based in the Boston-area, Wingate currently owns and/or operates over 19,150 affordable and/or market-rate apartments in 19 states stretching from New Hampshire to Florida and west to Texas and Missouri. Founded in 1963 by Gerald Schuster, the Wingate legacy carries on through his son Mark Schuster, Principal of Wingate Companies.

Our commitment to owner and resident satisfaction is the foundation of our approach to managing every type of apartment community.

Wingate's core principle, It's All About Home, resonates in everything we do. We aim to provide every resident in our communities a warm and inviting place to live, recharge, and thrive.

We are dedicated to a culture of respect, integrity and innovation which shines throughout our portfolio. Locally and nationally, we have earned a reputation in which sets the bar for quality and performance.
Purpose
Wingate is committed to providing residents with high-quality housing of all types, particularly affordable housing communities. We have a well-earned reputation for owning and managing properties that set the standard for quality.
Vision
Whether acquiring an asset, developing new, or managing a property for an owner, we add value with care and compassion as paramount values.
Mission
At Wingate, we're committed to providing every resident with an attractive, convenient and comfortable space in which to live, work and play. Our ability to deliver on that commitment has earned us a reputation for excellence and continuous improvement as we serve the needs of our Wingate residents.
Additional Culture Details
We've been told that Wingate feels like one big family and we value inclusion and acceptance. We understand that our people are our strength and the principle reason for our success. Therefore we always consider the impact of major decisions on our employees, residents, and clients.
Values
Exceeding expectations

Exceeding expectations
Company Snapshots