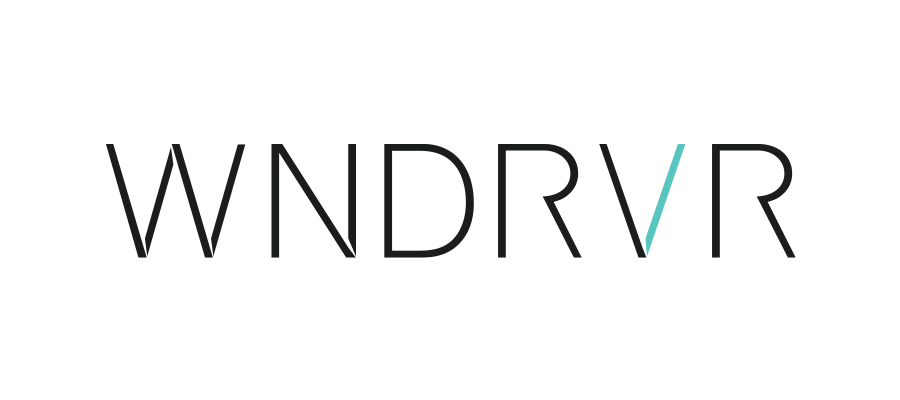 Wind River
Wind River
Wind River is helping the world's technology leaders power generation after generation of the safest, most secure devices in the world. In addition to leading the 5G revolution across the intelligent edge, the company's software runs the computing systems of the most important modern infrastructure and is accelerating the evolution from automated to autonomous systems across a diverse range of use cases — from collaborative robots to commercial and military drones, connected cars to the connected factory floor — as well as the intelligent communication networks that support these applications. Found in more than 2 billion devices, our products are used by the world's leading manufacturers, system integrators, enterprises, and governments.
Purpose
Some things are so important they simply must work. This is why we exist. When companies set out to build mission critical systems, they rely on Wind River.
Vision
Wind River's vision is an AI-first world that drives deep transformational economic and social change where technology empowers and protects organizations and societies.
Mission
Wind River's mission is to enable our customers to solve the world's hardest problems and realize the digital future of the planet with real-time AI systems where security, reliability, and safety are not optional
Values
We Lead with Impact

We respond with velocity and are accountable for the results. We constructively communicate and share information to benefit everyone.
Employees
344 US Employees
Industry
Vertical Industry Software Products & Services
We're Hiring!