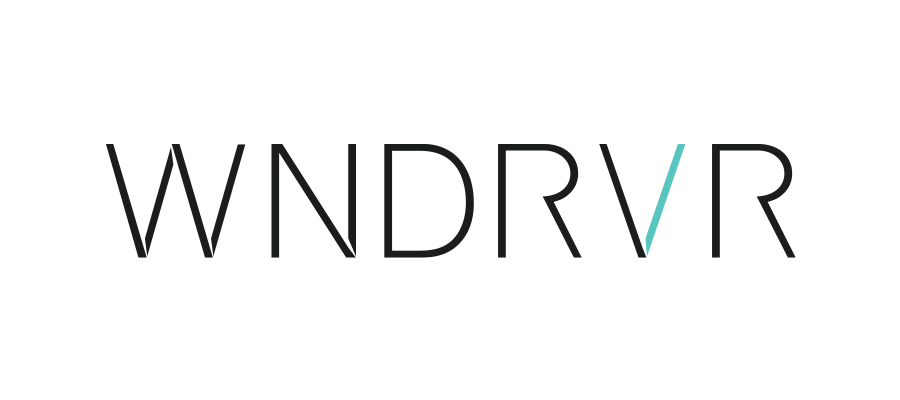 Wind River
Wind River
Wind River is a global leader in delivering software for mission-critical intelligent systems. For 40 years, the company has been an innovator and pioneer, powering billions of devices and systems that require the highest levels of security, safety, and reliability. Wind River software and expertise are accelerating digital transformation across industries, including automotive, aerospace, defense, industrial, medical, and telecommunications. The company offers a comprehensive portfolio supported by world-class professional services and support and a broad partner ecosystem.
Purpose
Some things are so important they simply must work. This is why we exist. When companies set out to build mission critical systems, they rely on Wind River.
Vision
A software-defined AI-first world where intelligent machines empower and protect organizations, driving transformational economic and social change.
Mission
Enable our customers to realize the digital future of the planet with software-defined mission-critical intelligent systems where security, safety, and reliability are paramount.
Values
We Lead with Impact

We respond with velocity and are accountable for the results. We constructively communicate and share information to benefit everyone.
Employees
380 US Employees
Industry
Vertical Industry Software Products & Services
We're Hiring!