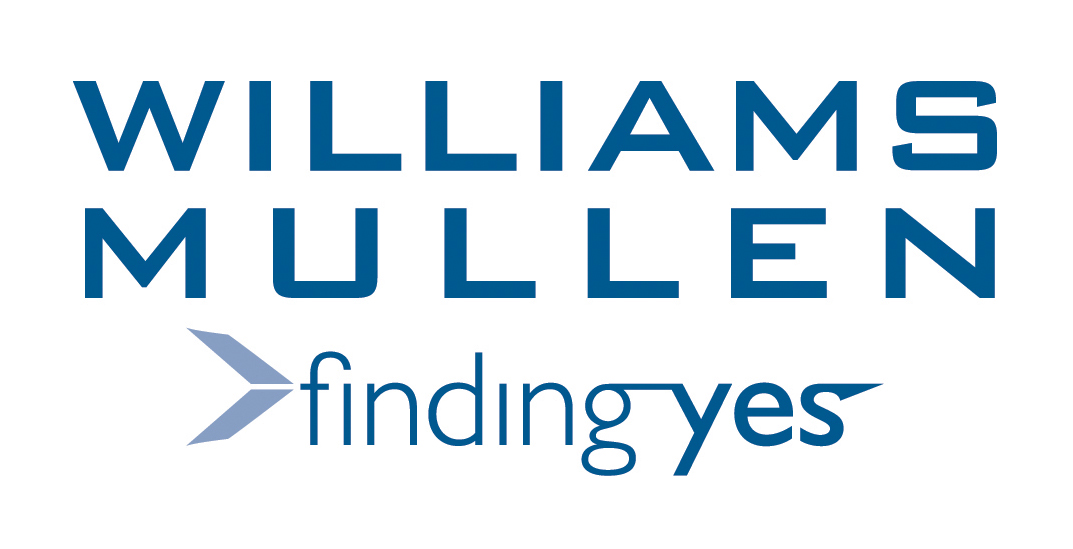 Williams Mullen
Williams Mullen
Williams Mullen has been finding business and legal solutions to help our clients thrive since our founding in 1909. Our teams work hard and smart every day to ensure that goal is continually met, "Finding Yes" for our clients and each other. Our leadership is open-door, goal-oriented and hands-on in encouraging and enabling teamwork, fairness and effective communication; and providing the tools, resources and support necessary to be excellent. The same unique values employed in providing service to our clients and conducting the business of our firm define our culture and community spirit. We donate time and talent to the community. We foster diversity and inclusion through innovative recruiting, placement and mentoring programs. And we hold fun events that bring colleagues together. We're proud that our commitment to our clients through responsive, engaged teamwork has resulted in the past fiscal year exceeding all others as the most profitable in firm history.
Purpose
New values and excellence in client experience initiative
Additional Culture Details
Sound leadership, goal-oriented initiatives, high-level employee engagement, teamwork and cooperation led to the firm's best financial performance since its founding in 1909! We work hard, give generously of our time and resources and have fun!
Values
Be Responsive

Every team member acts with a sense of urgency and is accountable.
Company Snapshots