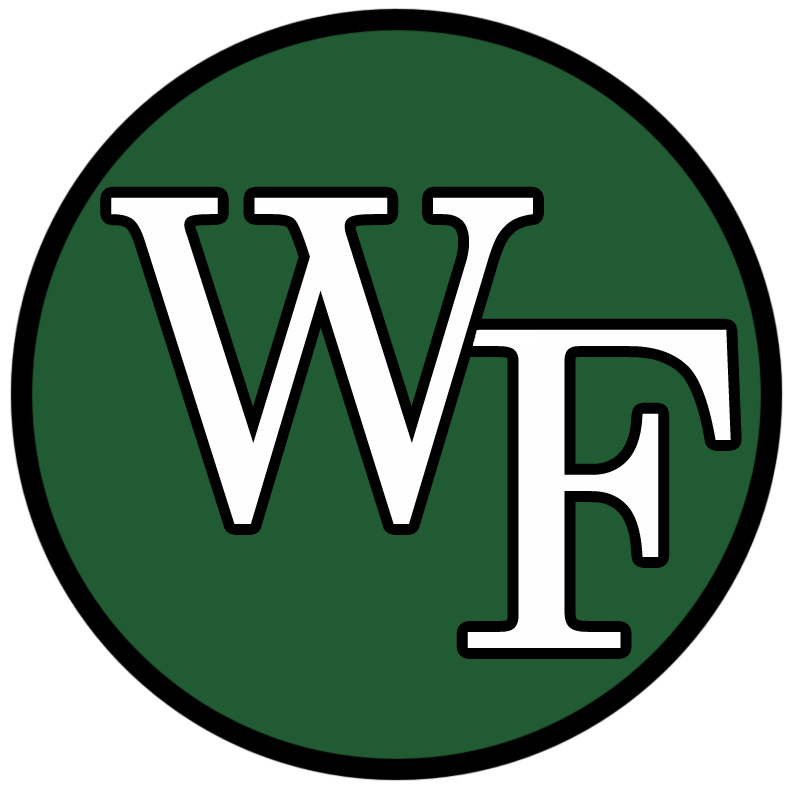 William Floyd School District
William Floyd School District
The William Floyd School District is tasked with providing an education to more than 8,700 children from the communities of Mastic, Mastic Beach, Moriches and Shirley, NY. Students attend six elementary schools, two middle schools and a senior high school. The district provides tremendous opportunities for students ranging from science, technology, engineering and mathematics (STEM), Career and Technical Education (CTE), music, the arts, athletics, extracurricular activities and much more.
Purpose
To teach, to encourage, to challenge…to learn!
Vision
Equip students to be contributing members of society in a globally competitive 21st century environment.
Mission
The William Floyd School District is an active partnership of students, parents, educators, staff and community. We are committed to teach, encourage and challenge all students to fulfill their intellectual, emotional, aesthetic and physical potential, and to apply their knowledge and skills to become contributing, responsible citizens of a rapidly change, diverse global society. Our mission will be achieved in a learner-centered, nurturing and safe environment, designed to empower students with the ability and desire to thrive as life-long learners.