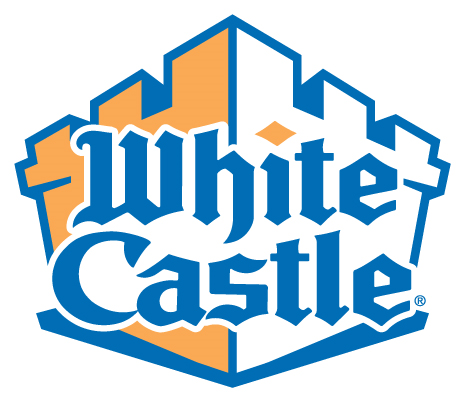 White Castle System, Inc.
White Castle System, Inc.
In 1921, White Castle Founder Billy Ingram launched a family-owned business with $700 and an idea, selling five-cent, small, square hamburgers so easy to eat, they were dubbed Sliders and sold by the sack. He built our business on a simple premise: "Happy employees make happy customers."

That isn't just a clever quip from the 1920s; it's our number one priority. We know today's team members want to be involved—that coming to work isn't about punching the clock. It's about their unique, individual dignity, yearning for growth and inspiration, and their desire to belong to a community.

In 2014, Time® Magazine declared our iconic Original Slider® the most influential burger of all time, and today our 96-year-old family-owned business sells the same humble, 100 percent USDA beef patty with onions and pickle, creating memorable moments for Craver generations everywhere.
Vision
To "Feed the Souls" of Craver generations everywhere.
Mission
Create memorable moments every day.
Values
Accountable

We each take responsibility for our actions, attitudes, and choices.