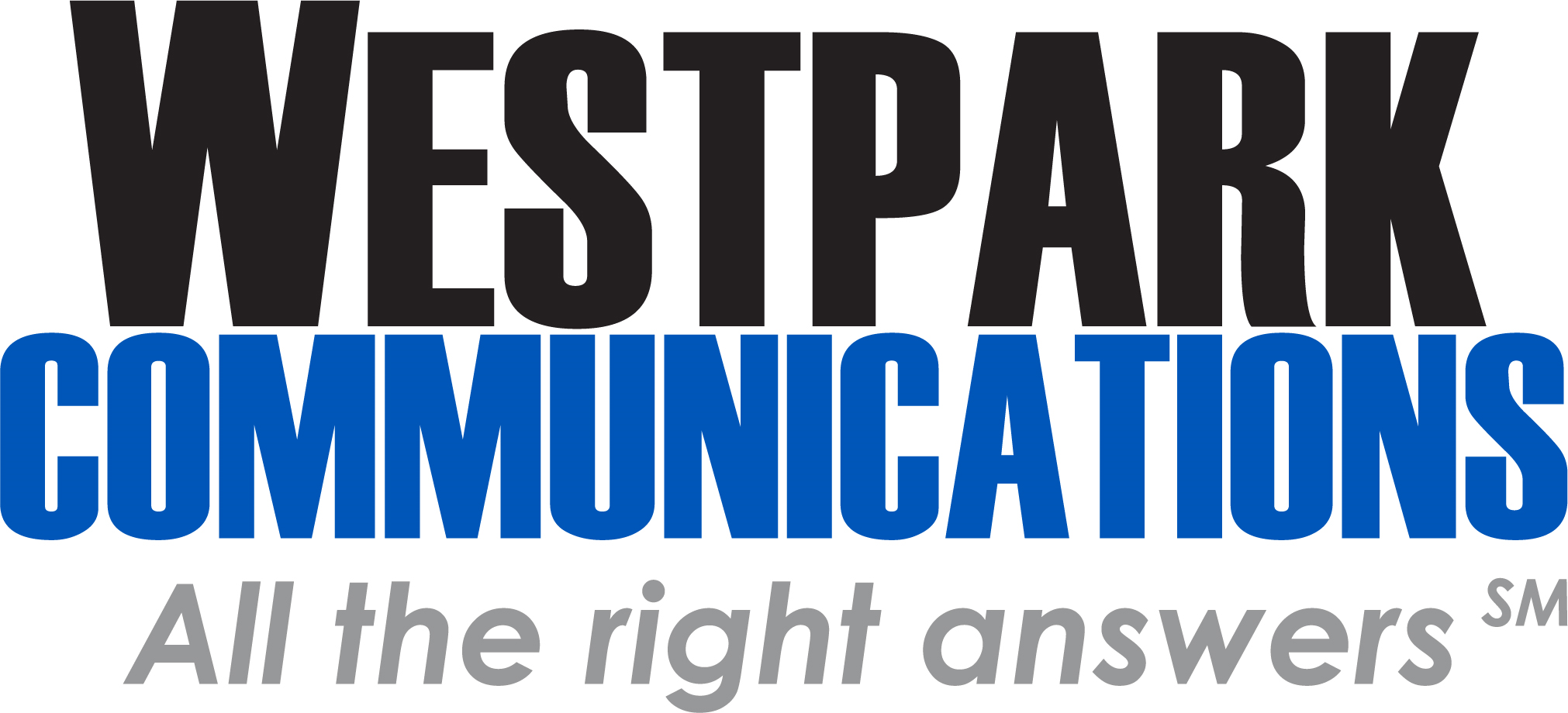 Westpark Communications, L.P.
Westpark Communications, L.P.
Westpark Communications is a certified woman-owned business. Westpark provides e-commerce outsourcing, customer service outsourcing, call center outsourcing, and answering services. Our best assets are our employees!
Purpose
Westpark Communications is a 24/7/365 Customer Service Call Center based in Spring, TX with a satellite office in Nashville, TN. We are focused on being a seamless extension of our clients business and are able to provide unparalleled service to our clients because of our fantastic employees.
Vision
To be the worldwide experts in communication flow between our partners and their customers. To provide superior client experiences by employing the best people, processes, and technologies.
Mission
To provide a seamless customer service experience to our clients and partners with the most advanced technology for all types of industries and enterprises, large and small worldwide.
Additional Culture Details
We pride ourselves in hiring a very diverse staff who all bring their own special qualities to their jobs that require professional representation, tactfulness, friendly and thorough responsiveness our clients want to present to their customers daily. We are proud to put a happy & helpful face on all our clients businesses.
Values
Service

Your Success is Our Success!