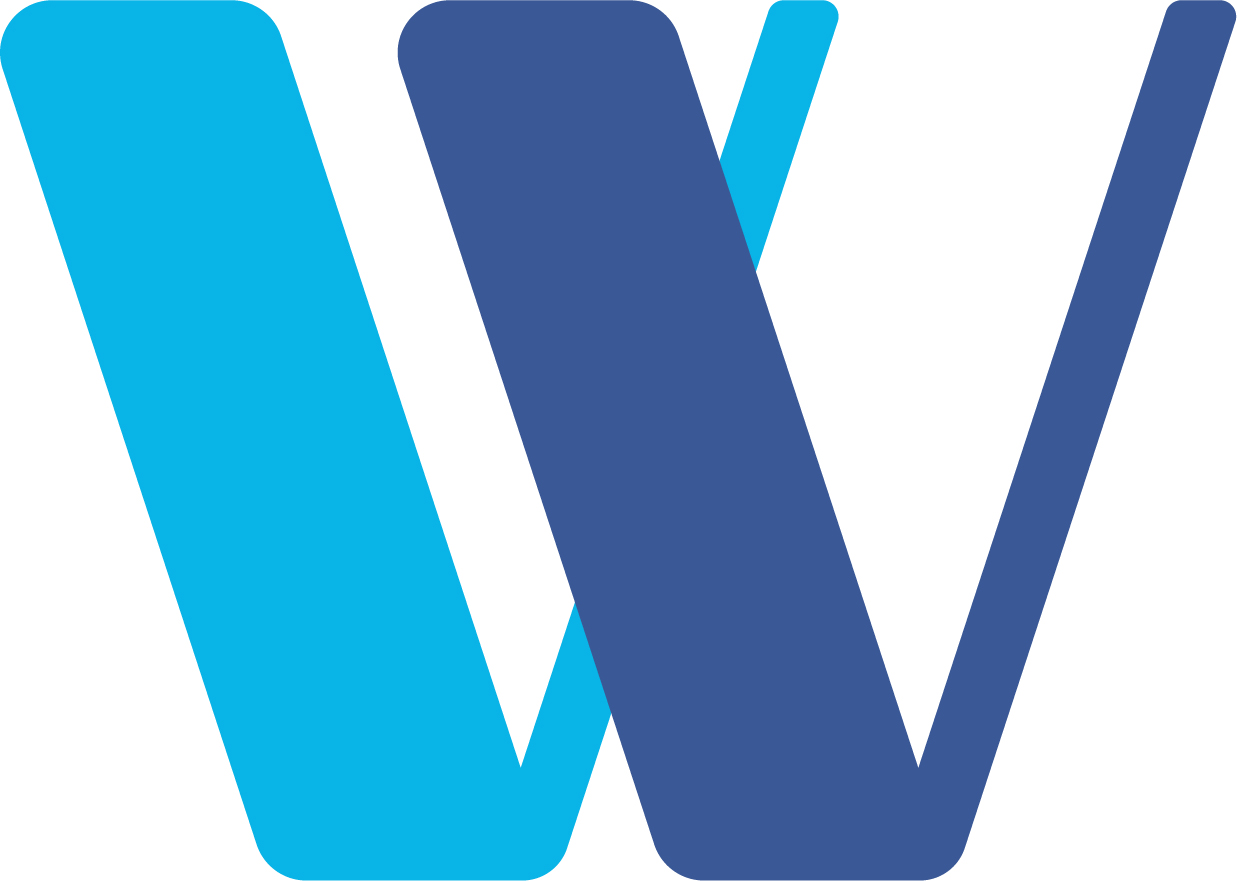 Westlake Corporation
Westlake Corporation
Westlake Corporation is an international manufacturer and supplier of petrochemicals and building products that enhance the daily lives of people around the planet. The tires we ride on, the plastic wrap that keeps our meats and produce fresh, the pipes that are essential to ensuring clean water, the frames that secure our windows and doors all contribute to the health and well-being of communities everywhere. Westlake plays a vital role in supplying the building blocks for these products and many more.
Purpose
Blending our chemical capabilities with a strong, downstream building products business, Westlake delivers life-enhancing products that benefit lives every day. From our polyethylene that is used daily in food packaging like bread bags, cheese wrapping and milk cartons, to our PVC pipe which is used to deliver clean drinking water or to irrigate fields, our products make a difference in the world.

Employing approximately 16,000 people, Westlake operates from locations in North America, Europe and Asia.
Mission
Westlake is proud of who we are - a responsible manufacturer and global supplier of chemicals, polymers and building products. Our mission is to serve our customers by safely and reliably providing quality and sustainable products and services that enhance people's lives every day. Westlake works to align the interests of our global customers and suppliers with those of our shareholders, employees and the communities in which we operate. Safety and a vigilant stewardship of the environment is at the forefront of everything we do. We strive to be a low-cost manufacturer and to find value across the product chain through vertical and horizontal integration. Westlake adheres to the concept of Economic Value Added and seeks to return value to our shareholders above the invested cost of capital.
Additional Culture Details
Our Cultural Beliefs help employees understand how they should work together to live our Values and achieve Westlake's goals.

Drive to Zero: I own your safety and mine.
Share It: I live our vision and contribute to our key results.
Own It: I am empowered and accountable to make decisions.
Decide It: I make timely decisions to achieve our Key Results.
Be Proactive: I create long-term solutions to prevent short-term crisis.
Race Forward: I embrace new ideas and drive change.
Be One: I leverage the best to create a winning culture.
Values
Health, Safety & Environment

The health and safety of our employees and communities, and the vigilant stewardship of the environment and sustainability are of utmost importance and at the forefront of everything we do.