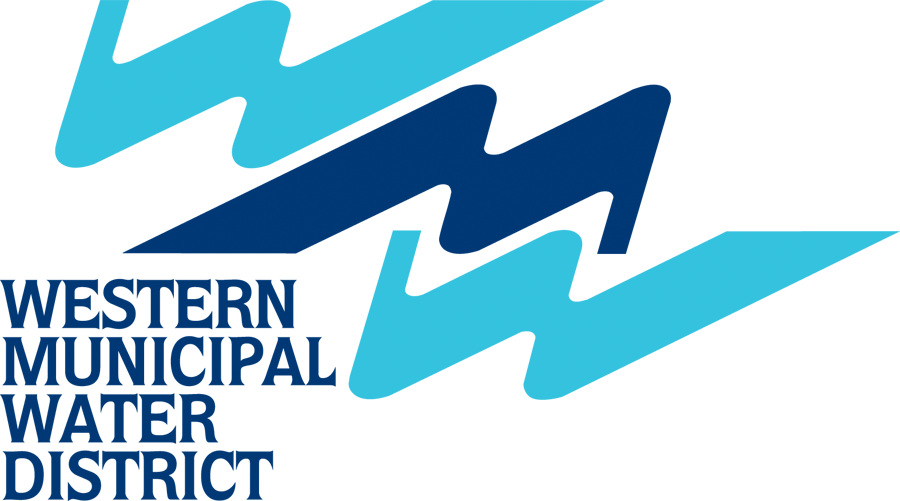 Western Municipal Water District
Western Municipal Water District
Western Municipal Water District (Western) is one of the largest public agencies in Riverside County providing water and wastewater (sewer) services to nearly 1 million people across one of California's most populous regions. Western's 527-square mile service area spans from Riverside out west to Corona, down south to Temecula, then back north to March Air Reserve Base.

Providing customers with an exceptional user experience is our top priority, and we do that by pairing consistent delivery of safe, reliable drinking water and wastewater service.

Western's primary water source is imported water from northern California, but we also have a number of groundwater desalters to provide our customers with a local source of water. As stewards of one of the most precious natural resources, Western empowers customers to take control of their water use through our budget-based rate structure, automated metering infrastructure and water efficiency programs.

Western is focused on being the definitive leader in water and wastewater services, upholding the highest level of stakeholder trust, and delivering a best-in-class customer experience.
Purpose
Provide water supply, waste water disposal, and water resource management to the public.
Vision
To enhance Western Municipal Water District's leadership role by integrating best-in-business processes and business systems while developing a leading-edge workforce that continuously creates greater efficiency and value for our customers.
Mission
Western Municipal Water District provides water supply, waste water disposal, and water resource management to the public in a safe, reliable, environmentally sensitive and financially responsible manner.
Additional Culture Details
Turning Values Into Action.

Creating a culture of performance relies on explicit values that guide attitudes and behavior and provide a framework for success. Western leadership believes that for values to become actionable and truly make a difference, they must be translated into specific goals, tasks and initiatives.
Values
Service Excellence

Exceeding the expectations of all customers and stakeholders.
Company Snapshots