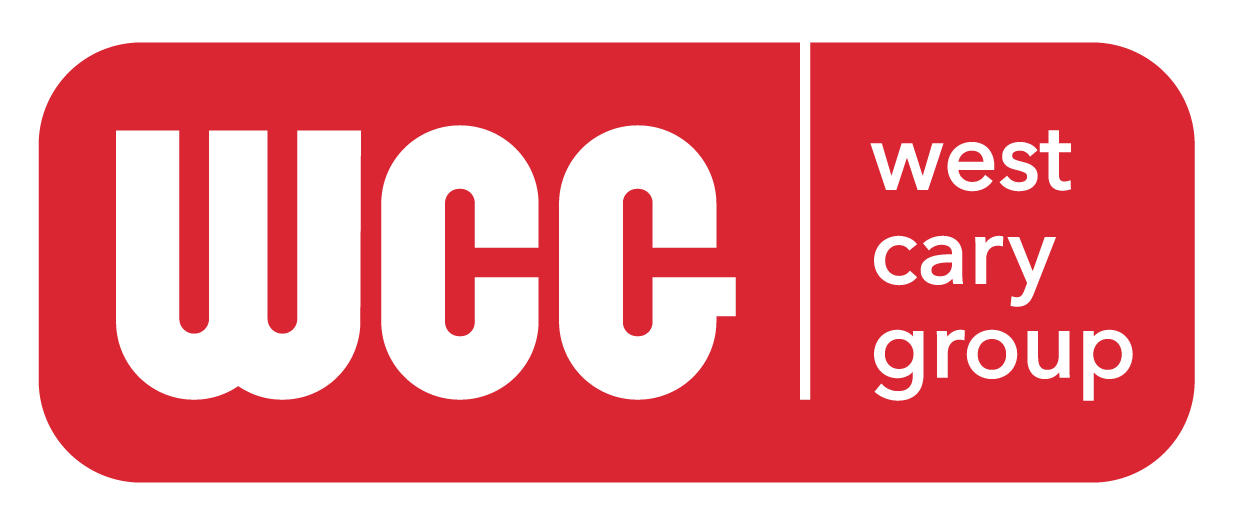 West Cary Group
West Cary Group
West Cary Group is a minority-owned, marketing, advertising, and technology firm headquartered in Richmond, Virginia. It specializes in merging award-winning creative with rigorous data analysis to create marketing campaigns with truly measurable outcomes.
Purpose
To deliver relevant, elegant, data-driven marketing creative that drives ROI for our clients.
Vision
Recognizing the full potential — in ourselves and in every moment.
Mission
We move fast, like the market.
We push each other, because to get to "great," you have to push past "good."
We treat people fairly because that's what human beings should do.
We hire the best because talent is our most valuable resource.
We absolutely, unabashedly, without question or apology, love to win.
And that, ladies and gentlemen, is our culture.
Additional Culture Details
Our agency, located in the Monroe Ward district, has expanded its footprint from one building to three. As we grew our team, we realized we could use our larger voice to make positive changes in our community.

Our founder and CEO, Moses Foster, serves on several community boards, including Chamber RVA and the MCV Foundation. He is also an executive committee member for RVA 757 Connects, a collaborative effort to improve the economic success of RVA and Hampton Roads.

As an agency, we dive into work for pro-bono clients like NextUp RVA and the Chesterfield Education Foundation. As community members, we volunteer with nonprofits like Big Brothers Big Sisters.

Last year, we started the Richmond Tapestry Project to serve as a catalyst for change while creating a sense of pride in Richmond and our surrounding communities. Since then, we launched RVA Loves — a love song written by and for the people of RVA. Our goal is to spread a genuine message of love, hope and inclusivity within our community while elevating local businesses and organizations and creating awareness around social issues. We're thrilled to share the campaign was recognized with a Richmond Addy Award this year.

We also created the Monroe Ward Neighborhood Guidebook. The original manual serves as both community road map and cultural connector, introducing readers to the small, women, and Black-owned businesses, local artists, and hidden gems that contribute to the vibrancy of our area.
Values
Collaboration

WCG truly is a team, which means a dynamic mix of people and capabilities brought together under one roof. Our ability to apply our diverse talents in harmony is how we create evocative campaigns — ones that rival the best efforts of any marketing agency in the world.
Company Snapshots